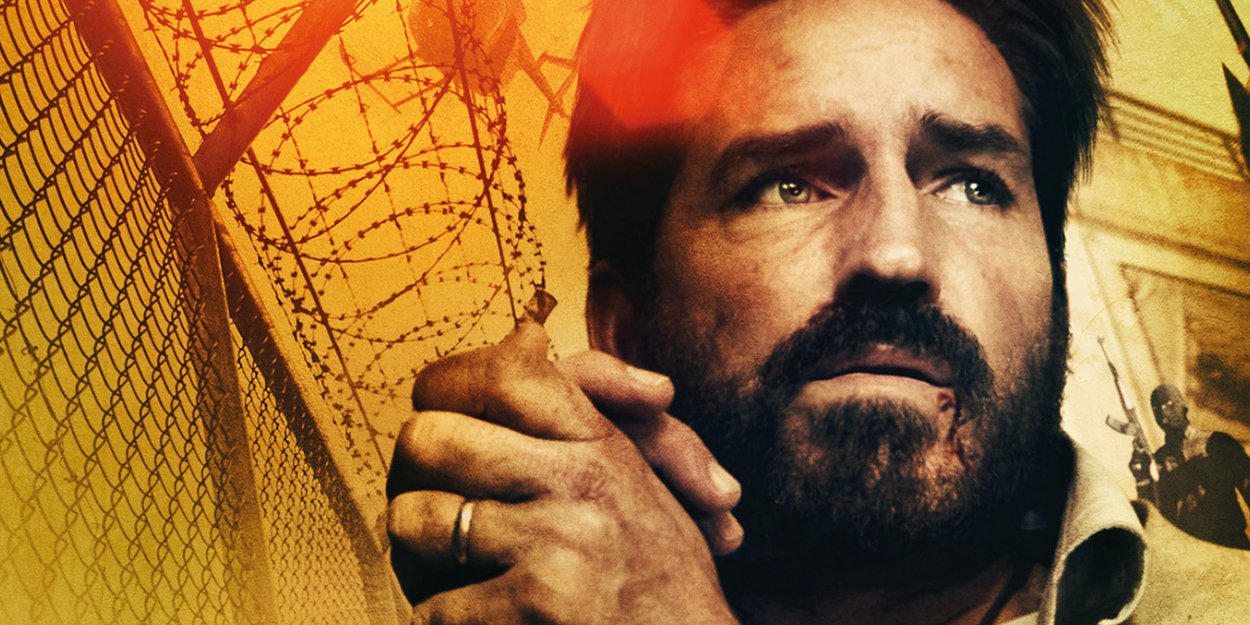 ---
The film Infidel is a breathtaking thriller, inspired by true stories about the various kidnappings of Westerners in the Middle East. The main character is played by the iconic Jim Caviezel, known for his role in "The Passion of Christ" by Mel Gibson.
Infidel, a film proposed by SAJE distribution and available in DVD et VOD.
A profession of faith in Cairo
An American journalist (Doug, Jim Caviezel) gives a lecture in Cairo where he is led to profess with faith his love for Christ. Following this outburst of the heart, which was not well received by some of the listeners, he was kidnapped. He is found prisoner in Iran for espionage. The American government dissociates itself from his case, and his wife (Liz, Claudia Karvan), an official at the State Department, decides to take matters in hand and goes to Iran. There, she will rely on a small community of very active Christians to try to find her husband and get him out of his ordeal.
A sadly topical political reality
director Cyrus Nowrasteh (The Young Messiah, 2016), is intimately linked to the story of the film. His own father was arrested and imprisoned by the Iranian regime. This is why his film is dedicated to "Americans detained in Iranian prisons." This is a reminder of the very real cases of American citizens imprisoned by the Islamic Republic of Iran, such as Xiyue Wang, detained between 2016 and 2019, or Robert Levinson, a member of the CIA, who was presumed dead in Iran following his disappearance on the Island of Kich in March 2007.
This shows that being a Christian today in some parts of the world is an act of faith and a source of hope for our sometimes sleeping souls.
Find the film Infidel, in VOD on The Christian Film and on DVD on the Saje store.
Jean Damien Bouyer
Image Credit: Phil Pasquini / Shutterstock.com