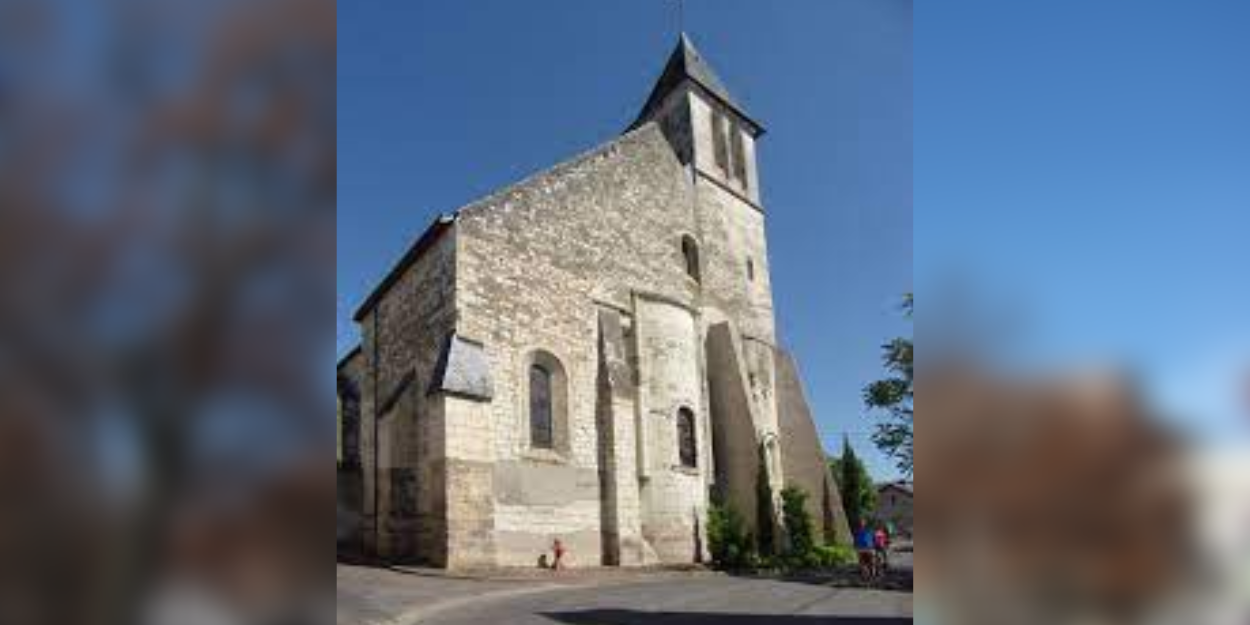 ---
The roof of the Saint-Georges church, in Descartes (Indre-et-Loire), was destroyed on Sunday morning without causing any casualties by a fire, probably due to lightning, we learned from a elected.
"The fire on the Saint-Georges de Descartes church broke out around 7:30 a.m. The roof (500m2) was completely burned. It collapsed. Lightning is believed to be the cause of the fire" , said Sébastien Marchal, deputy mayor of this town of 3.500 inhabitants in the south of the department, to an AFP correspondent.
"The whole town was awakened by strong claps of thunder and lightning around 7:30 a.m. this (Sunday) morning", indicated the elected official, specifying that "more than fifty firefighters (were) intervened, including some from the department neighbor of the Vienne".
The fire caused "no injuries" but "three nearby houses were evacuated for safety reasons. This concerns 15 people," said Mr. Marchal.
"This church, built in the 1926th century, but remodeled in the XNUMXth and XNUMXth centuries, has been partially listed as a historical monument since XNUMX", added the deputy mayor, specifying that "the religious works inside the building were evacuated to another church".
Météo-France had announced a stormy episode during the weekend, especially in the Center region.
The Editorial Board (with AFP)
Image credit: Creative Commons / Wikimedia