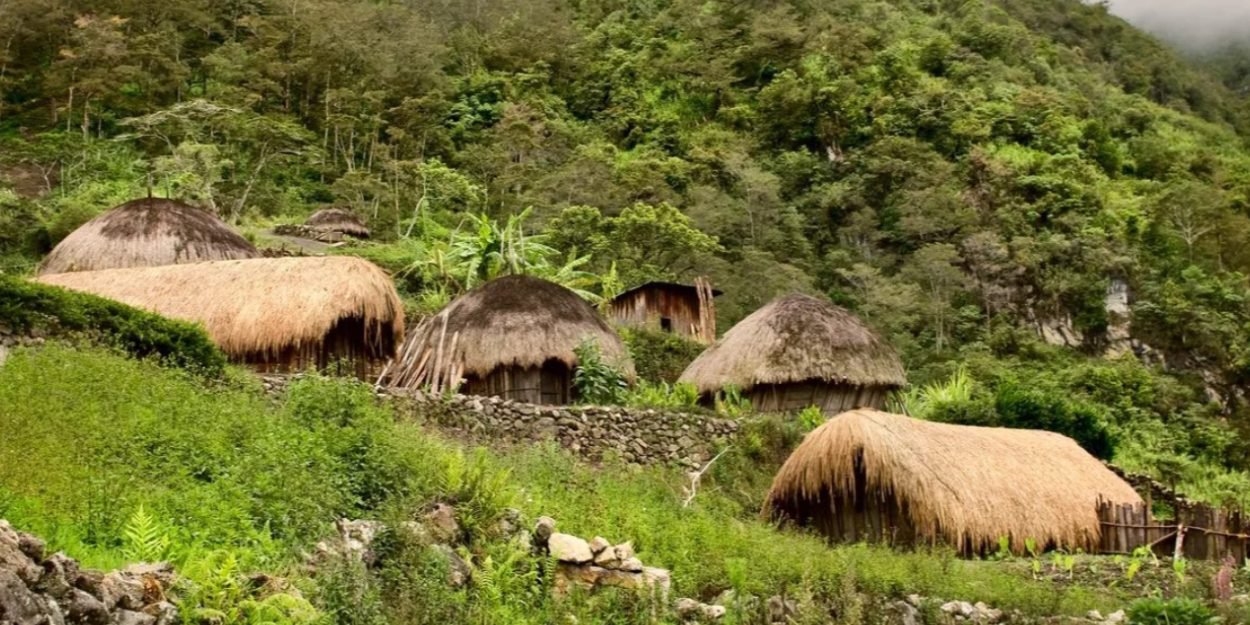 ---
Pastor Eliaser Baner was among ten people who were shot dead Saturday in the Indonesian province of Papua in an ambush that police attributed to separatist rebels.
On July 16, around XNUMX people, three of them armed with firearms and the others with bladed weapons, attacked a truck transporting civilians in a remote mountainous area of ​​Papua, Indonesia. Ten people died and two others were seriously injured.
International Christian Concern (ICC) reveals that a pastor is among the victims. Pastor Eliaser Baner was on his way to a church conference when he was killed.
"When the truck stopped, the KKB opened fire on the vehicle from a distance of 50 meters," Papua police spokesman Ahmad Mustofa Kamal said, using an acronym to refer to the groups separatists in the region.
The day after the attack, the police and the army said they were carrying out an investigation "to find out which separatists exactly are responsible for the attack". According to information transmitted by ICC, it would be a gang led by Egianus Kogoya, a leader of the West Papua Liberation Army, the armed wing of the main separatist organization in Papua.
Faced with this tragedy, the Executive Secretary of the Justice and Peace Office of the Communion of Churches in Indonesia, Reverend Henrek Lokra, called on the government "to form an independent investigation team to… [investigate] the killings of civilians." .
A former Dutch colony, Papua declared independence in 1961, but neighboring Indonesia took control two years later, promising a referendum. The latter resulted in a vote in favor of remaining in Indonesia, approved by the United Nations at the time, but still controversial.
Since then, the separatists have been waging a war against the security forces, causing conflict and the displacement of civilians. ICC says tensions have recently escalated as the government plans to "further divide the region from two to six provinces".
The local Melanesian population, mostly Christian, has few cultural ties with the rest of Indonesia, a country with the largest Muslim population in the world.
Camille Westphal Perrier (with AFP)
Image credit: Shutterstock.com / Michal Knitl