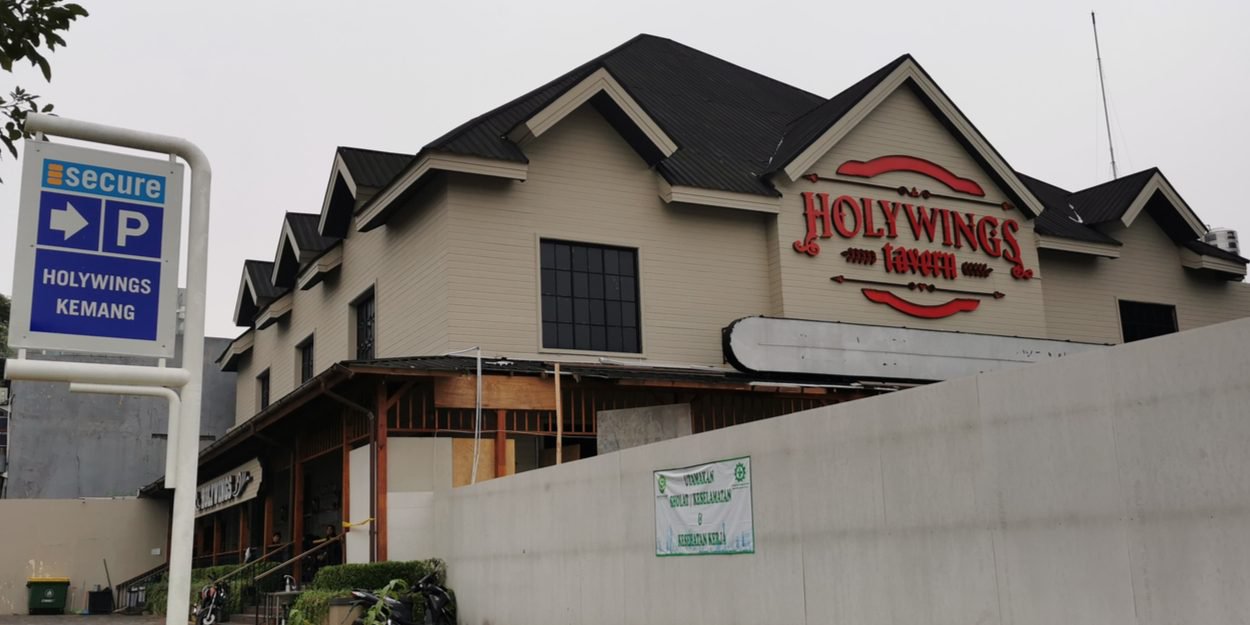 ---
Indonesian police have arrested six people for blasphemy after a chain of bars offered free alcoholic drinks for any customer named Mohammed and any female customer named Maria, authorities said on Friday.
In a post on social media, since deleted, the Holywings bar offered a bottle of gin every Thursday to all Mohammed, the prophet of Islam, and to all Maria, a leading figure in Christianity, upon presentation of the ID card.
However, alcohol is prohibited by Islamic law and, even if its consumption is not prohibited in bars in this country, conservative Muslims have been indignant at this promotion.
Outrage swelled on social media and several youth organizations reported the establishment's officials to the police, accusing them of blasphemy, while other groups threatened to raid bars.
On Friday evening, police presented six suspects, including the artistic director and head of Holywings' promotional team, at a televised press conference.
"Six people have been named as suspects and they all work for the company," said South Jakarta Police Chief Budhi Herdi Susianto.
The six people were dressed in the orange top intended for criminals in Indonesia and had their faces covered.
"The suspects produced this content to attract customers to their establishments, especially those meeting less than 60% of their sales targets," Susianto explained.
Those arrested are notably prosecuted for blasphemy and for spreading religious hatred, police said, and face up to 10 years in prison.
Holywings issued a public apology and said its officials were unaware of the promotion.
The Editorial Board (with AFP)
Image Credit: Shutterstock.com / E Dewi Ambarwati