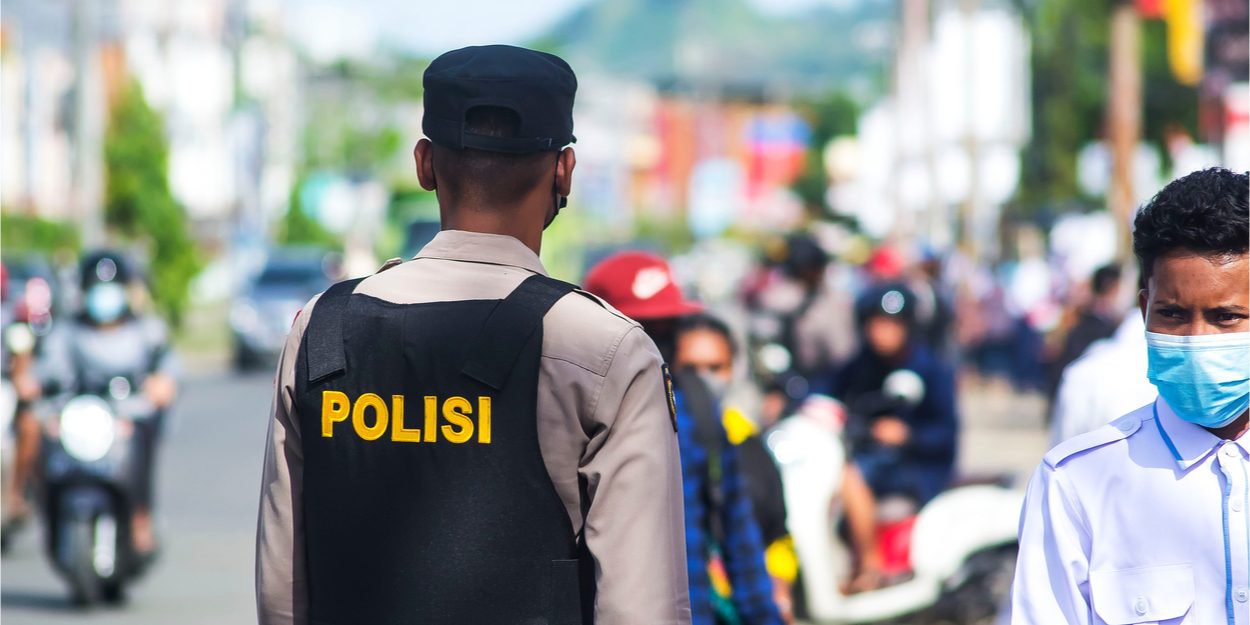 ---
Ten people were shot dead Saturday in the Indonesian province of Papua in an ambush that police attributed to separatist rebels.
Two other people were seriously injured in the shooting that broke out in a remote mountainous area when around XNUMX people, three with firearms and the others with bladed weapons, attacked a truck carrying civilians.
Among the victims were traders transporting their goods to another village, police said.
"When the truck stopped, the KKB opened fire on the vehicle from a distance of 50 meters," Papua police spokesman Ahmad Mustofa Kamal said, using an acronym to refer to the groups separatists in the region.
The attackers' motives were unclear, but the police and military are investigating to find out exactly which separatists were responsible for the attack, Kamal added.
The spokesman for the West Papua National Liberation Army, the armed wing of the main separatist organization in Papua, did not react immediately.
The victims, some with stab wounds, were evacuated by helicopter.
Saturday's attack was the deadliest since March when eight telecommunications workers were killed.
The Indonesian authorities have had to face demonstrations in the province of Papua against a plan to redraw the administrative boundaries of this region.
A former Dutch colony, Papua declared independence in 1961, but neighboring Indonesia took control two years later, promising a referendum.
The latter resulted in a vote in favor of remaining in Indonesia, approved by the United Nations at the time, but still controversial.
The local Melanesian population, mostly Christian, has few cultural ties to the rest of Indonesia, the country with the largest Muslim population in the world.
The Editorial Board (with AFP)