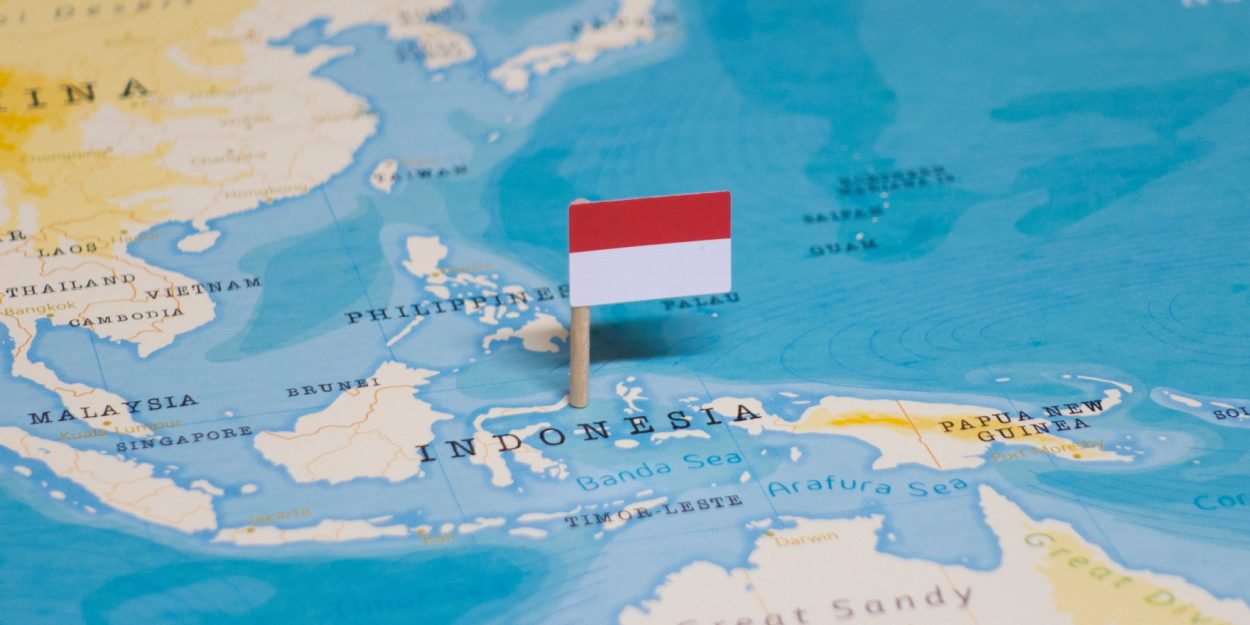 ---
At least 32 children died in the deadly stampede that claimed 125 lives at a football stadium in Malang, Indonesia over the weekend.
A deadly crowd movement linked to clashes between fans and police at the Malang football stadium in Indonesia left 125 people dead last weekend. Among them were 32 children "the youngest of whom is a child aged two or three," Nahar, an official with the Ministry of Women and Child Protection, told AFP.
🇮🇩 Indonesia woke up to one of the worst stadium tragedies ever, with at least 125 people dead in a crowd movement, when thousands of fans invaded a football pitch and were sprayed tear gas #AFP pic.twitter.com/hgemKI3qfA

- Agence France-Presse (@afpfr) October 2, 2022
Faced with this tragedy, the first sanctions fell on Monday. The chief of police in the Indonesian city of Malang, Ferli Hidayat, has been sacked while at least nine police officers have been suspended.
"They are all under investigation," national police spokesman Dedi Prasetyo told a televised press conference, adding that a total of 28 officers were being questioned.
The president of Indonesia's Malang football club, Gilang Widya Pramana, offered his "deep apologies" to the victims and their families while crying on television.
"As president of the Arema FC club, I take full responsibility for the incidents that have occurred. I offer my deepest apologies to the victims, their families, the Indonesians and La Liga 1."
For his part, Indonesian President Joko Widodo announced on Monday the payment of financial compensation to the families of the victims.
"As a sign of condolence, the president will donate 50 million rupees ($3.200) for each deceased victim," security minister Mahfud MD said during a press conference, adding that the sums will be paid within two to three days.
The head of state also ordered an investigation into the security of football matches in the country. The minister of sports and youth, the national police and the head of the Indonesian National Football Association must conduct "a comprehensive assessment of football matches and security procedures", he said in a televised address. .
Camille Westphal Perrier (with AFP)