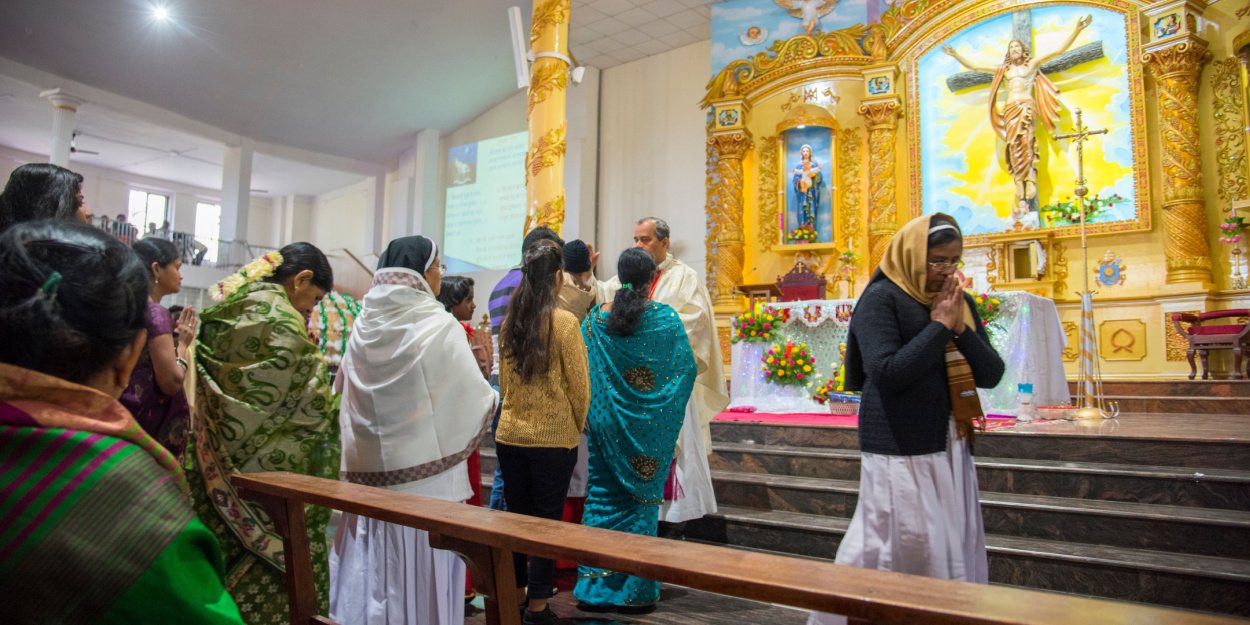 ---
On August 15, Uttar Pradesh police charged 37 people, including 19 women, on charges of religious proselytism in Rajjupur village, Jaunpur district.
Indian Christians have been arrested on charges of converting to the Christian faith, in the village of Rajjupur, Uttar Pradesh. On August 15, police arrested 37 people, including 19 women. Christian today reported that five individuals, including three pastors, were released on bail the same day.
According to Pastor Dinesh Kumar, on August 18, while the Christian community was celebrating a prayer service in the Dalit settlement of Rajjupur for Independence Day, the police intervened and arrested five people. However, the community has long held prayer gatherings without disturbing the neighborhood.
Pastor Kumar said that although the neighborhood knows who made the false statement to the police, their intention is to live in peace without animosity towards anyone. He also recounted how similar arrests had taken place previously, with charges of religious proselytizing.
Media have reported that Christian missionaries have been accused of converting members of the Dalit community during religious celebrations. However, the Indian constitution guarantees religious freedom to organize and participate in prayer sessions, as pointed out by a local Christian leader.
"The police repression against the exercise of a fundamental right during the celebration of Independence is shocking," a Christian leader told Christian Today on condition of anonymity.
These arrests raise questions about religious freedom and the fairness of policing at religious gatherings in India.
Salma El Monser
Image credit: Shutterstock/CRS PHOTO