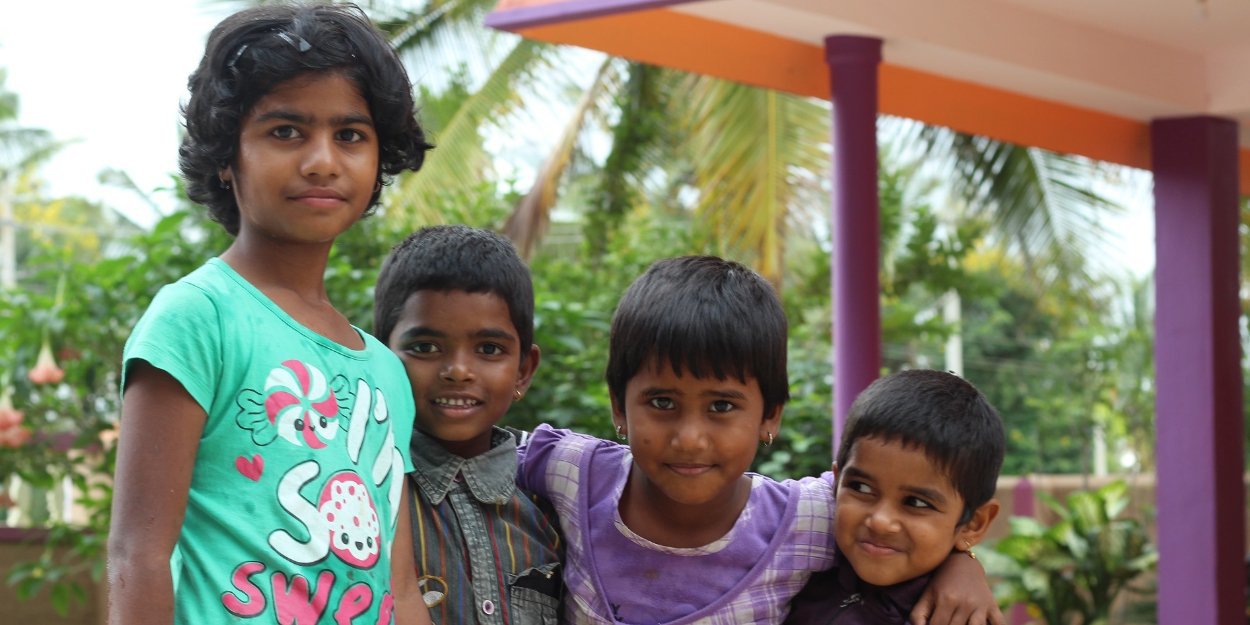 ---
Hannah loses her parents at the age of 6. Taken as a slave, this Indian girl takes care of the laundry, the housework and the dishes in a house of eight people.
Undernourished, it feeds on onion waste and spoiled food. One day she lets a few cows escape and eat the crops. She is then beaten and then thrown into an open cistern.
"It was my little brother who pulled me out of there…"
A Christian couple indeed discovers the little boy, aged 5, who wanders in the street, hungry. They welcome him into their homes, into their large family made up of orphaned and vulnerable children.
Nikil recounts the death of his parents, his older sister taken captive.
Hannah is quickly freed: she is eight years old, her face is marked by the blows. Welcomed in a family and Christian atmosphere, she gradually found a smile and the joy of living.
A sponsorship is set up for each of the children with the association Listening to the Child in France, which will give them access to quality education. Hannah will obtain a bachelor's degree in literature and Nikil will continue until the Masters in electricity.
Today Hannah is married, mother of a little boy:
"I have always liked taking care of the little ones in the large foster home where I grew up. I treated some sores! I was very fond of telling Bible stories and became a summer camp facilitator. "
Hannah made her dream come true: she became a teacher.
Help a child dream about his future, this is what the association Listen to the child wishes through the sponsorships that are set up in developing countries: individual sponsorship or collective sponsorship of a group of children in a very precarious situation.
Because each child is unique and has the potential to become an example that will positively influence those around him or even his country, he needs to be given the means to develop harmoniously.
Listen to the child is a Christian association of child sponsorships. Member of ASAH (Association au Service de l'Action Humanitaire), she participates in HOPE360 October 9: a festive, sporting event for the benefit of solidarity projects.
Guylaine Brunel