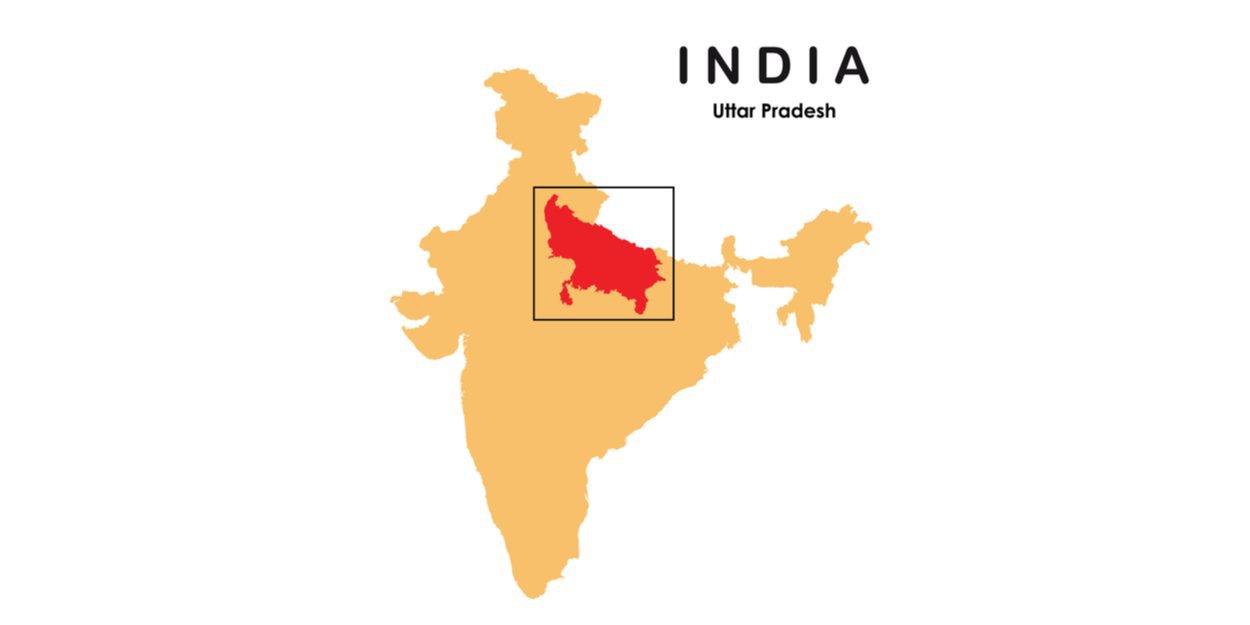 ---
International Christian Concern reports that several incidents targeting Christians have taken place in recent weeks in the state of Uttar Pradesh in India. The organization denounces an "unprecedented" persecution.
According to the organization International Christian Concern (ICC), in India the religious freedom of minorities and in particular of Christians is gradually being restricted.
ICC reports having been informed of multiple incidents against Christians in Uttar Pradesh, the country's most populous state, in recent weeks and denounces "unprecedented persecution".
A pastor and his wife have reportedly been arrested after they were harassed with their congregation during a worship service by around XNUMX radical Hindus in Azamgarh district.
ICC also reports the arrest of two other pastors, accused of forced conversion while visiting the home of a Christian. While two Christians who taught the Bible in Lakhimpur Kheri district, were also reportedly attacked before being arrested.
In addition, according to a pastor in the region who wished to remain anonymous, 16 people belonging to the Christian minority are currently imprisoned in the state.
Faced with "these disastrous circumstances" International Christian Concern declares to pray "for the persecuted Christians in Uttar Pradesh and throughout India".
India is ranked 10th in theOpen House 2022 Global Christian Persecution Index. According to the NGO, "the radical Hindus in power consider Christians as foreign to the nation and do everything to make them disappear from the country". The organization specifies that they "do not hesitate to resort to extreme violence" and that "the strongest persecutions often take place in rural areas".
Recently, the All India Catholic Union (AICU) addressed a letter to the authorities urging them to act against acts of violence targeting religious minorities, especially Christians and Muslims, in India.
Camille Westphal Perrier
Image credit: Shutterstock.com/Awesome_art_Creation