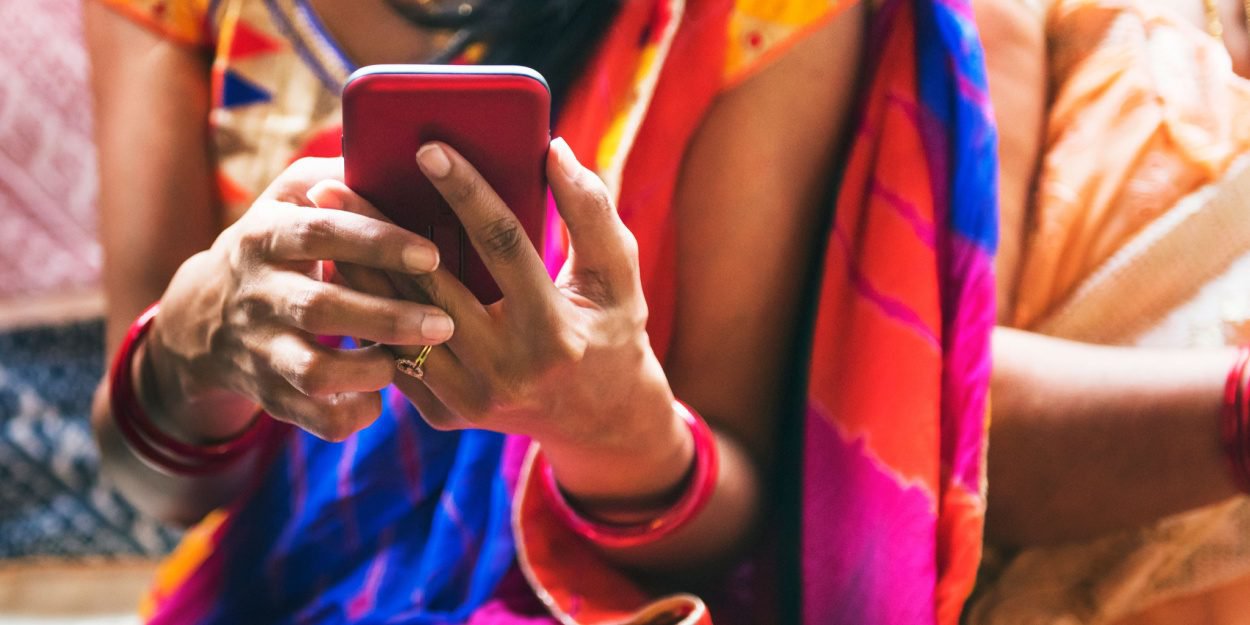 ---
In India, a country where hundreds of millions of people have smartphones, low data costs and a lack of digital literacy have accelerated the proliferation of online disinformation. Indian digital investigative journalists are trying to combat this phenomenon but they report being increasingly victims of online abuse, particularly when they tackle messages that seek to stir up religious hatred.
Hunched over their laptops in cramped offices, a group of Indian digital investigative journalists fight misinformation, defying online abuse and legal threats that could include imprisonment.
India has the largest number of digital forensic organizations in the world. Launched in 2016, BOOM Live is one of them. His efforts may seem paltry in the face of the avalanche of disinformation sweeping across countries of 1,4 billion people, where religious intolerance and online hatred are on the rise and press freedom is on the decline.
"It's an unequal fight," admits Jency Jacob, editor-in-chief of BOOM Live, to AFP in her cramped office in a disused industrial complex in Bombay.
"Digital investigative journalists will always be the losers fighting this with limited resources. »
The small team of 15 journalists across the country scours WhatsApp groups, a major source of misinformation in India, and scours the internet for stories to debunk.
Here, a politician claiming that religious minorities are the biggest users of condoms. There, rumors that the Central Bank has misplaced millions of dollars in banknotes. Again, images purporting to show that a political rally attracted fewer people than it claimed...
Press freedom is also under increasing attack by the government of Hindu nationalist Prime Minister Narendra Modi, according to rights groups.
The largest democracy in the world has thus lost eight places this year in the world ranking of press freedom established by the organization Reporters Without Borders, falling to 150th place out of 180 countries.
Digital investigative journalists are no exception. They say they are increasingly being abused online, especially when they attack posts that seek to stir up religious hatred.
Religious minorities, including the Christians, are indeed regularly targeted in the country.
In July 2021, the Catholic Union of India (ACIU) said it was particularly concerned "by targeted hatred and violence against Muslims in the Maldives" as well as "the persecution of small rural Christian communities in several states". The Catholic organization called on the government to protect religious minorities and end attacks targeting them.
India is ranked 10th in theGlobal Index of Persecution of Christians 2022 from the NGO Portes Ouvertes which indicates that since 2014, "the persecution against Christians has increased considerably".
"The radical Hindus in power consider Christians as foreign to the nation and do everything to make them disappear from the country. To do this, they do not hesitate to resort to extreme violence. Christians of Hindu background are particularly targeted and they are under heavy pressure to return to Hinduism. The strongest persecutions often take place in rural areas", indicates the organization for the defense of persecuted Christians on its site.
Targeted violence against religious minorities that appears to continue online. And like everywhere else, Indian fact checkers operate in an ecosystem where lies on the internet circulate faster than the truth and where messages peddling nonsense very often carry more weight than real news.
India has 17 IFCN-certified fact-checking organizations, more than any other country (the United States has only 12). This, however, is proving insufficient to counter the viral proliferation of disinformation in hundreds of different regional languages.
Camille Westphal Perrier (with AFP)
Image credit: Shutterstock / Rawpixel.com