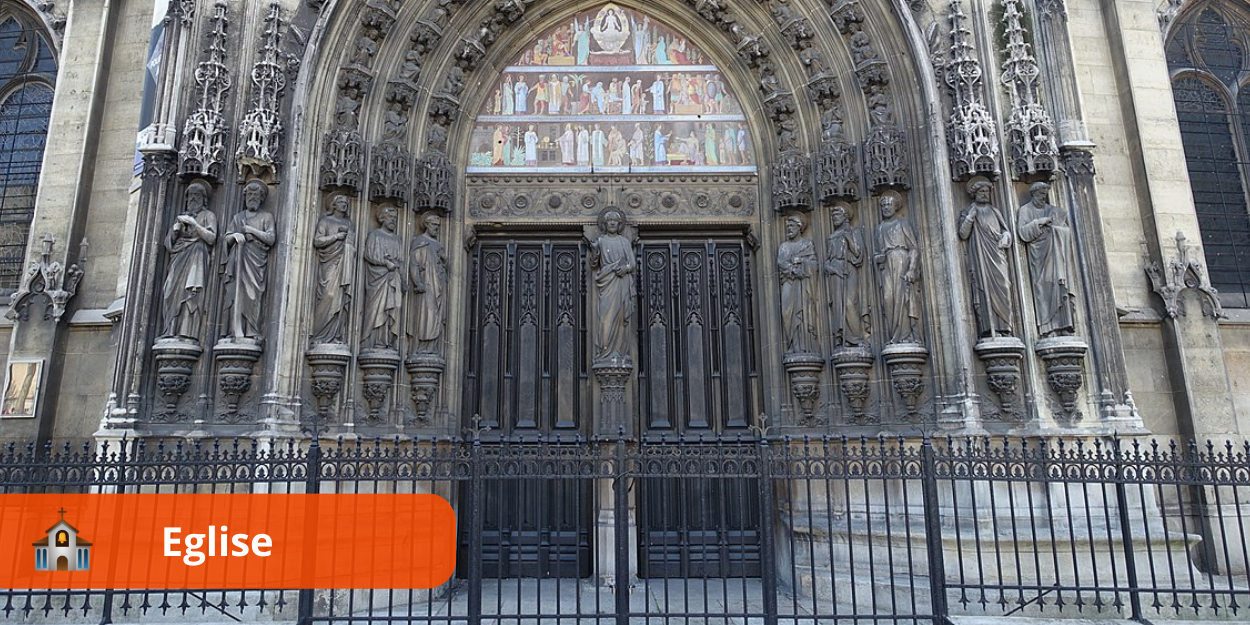 ---
A man was taken into police custody in Paris on Wednesday, suspected of having started a fire in front of a church in the XNUMXth arrondissement of Paris the same day, before being admitted to the psychiatric infirmary on Thursday, the Paris prosecutor's office told the AFP.
"A 47-year-old man was arrested yesterday in the early afternoon. He was taken into custody by the head of degradation by dangerous means on the grounds of religion. He is suspected at this stage of having committed a fire in front of the Saint-Laurent Church" on Wednesday in the XNUMXth arrondissement of Paris, the public prosecutor said Thursday morning.
His police custody was lifted on Thursday during the day, because the man was admitted to the Psychiatric Infirmary of the Prefecture of Police (I3P), the prosecution added later.
The respondent is of Ukrainian nationality, according to Le Parisien, information confirmed to AFP from a source familiar with the matter.
This placement in police custody comes at a time when the court has opened another investigation of the same leaders on several attempts to set fire to churches in Paris, on January 17 and 22 at the Notre-Dame-de-Fatima church (18th arrondissement), on January XNUMX at the Saint-Martin-des-Champs church (Xth arrondissement).
The 2nd judicial police district is in charge of these investigations.
The door of the first church would have been sprayed with a flammable liquid, according to Le Parisien. The fire, which was started with newspapers, did not spread inside the building.
Regarding the second church, the fire was lit with pieces of wood in front of the main door and spread inside, according to the daily. The fire, which was quickly contained, caused no injuries.
In a press release on Tuesday evening, the mayor of Paris Anne Hidalgo announced that the city intended to file a civil action when the time came, denouncing "with the greatest firmness (these) acts of degradation".
The Editorial Board (with AFP)
Image credit: Creative Commons / Wikimedia