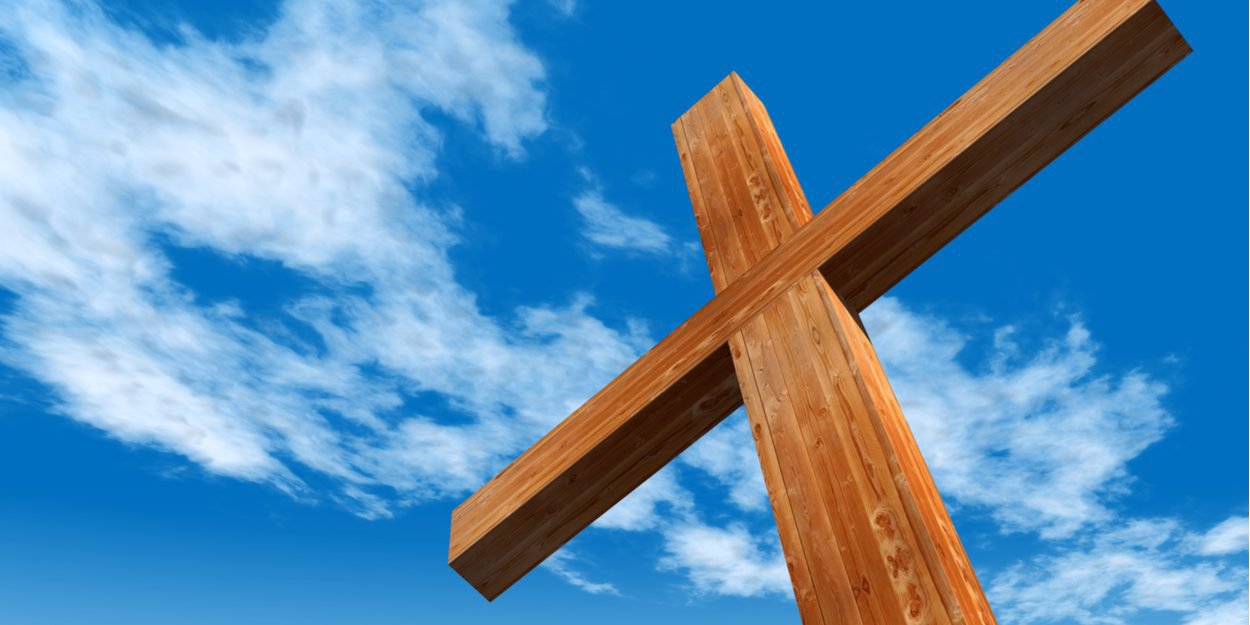 ---
Last weekend, a fire broke out at a Baptist church in Texas. The building was reduced to ashes, but a cross was found among the ruins. For the pastor of this community, it is a sign from God.
Balsora Baptist Church, located in a rural area northwest of Dallas, caught fire early Friday afternoon.
The firefighters quickly intervened but when they arrived more than half of the building had already been devoured by the flames. According to the Wise County Fire Marshall's Office Facebook page, the cause of the fire is currently unknown.
If the place of worship built 120 years ago was reduced to ashes, a wooden cross remained standing in the middle of the ruins. For the pastor of the church, Sonny Smith, this almost intact cross is a sign from God.
"I told our church that I felt like it was a sign from the Lord telling us, you know, you go through fire, you go through changes, but I'm going to be with you all the way. ", he confided to the Christian post.
Worshipers, who average between 60 and 75 each week, gathered outside for Sunday worship. Pastor Smith points out that this is not, however, a permanent solution, in particular because of the heat.
"Additionally, most of our church family members are elderly. We have a few young couples, but on the whole they are rather old people, so we have to take their health into account," he stressed.
Several churches of different denominations have already reached out to them to offer them the use of their premises. Congregation leaders plan to meet this week to pray and seek God's direction regarding the future.
Christian headlines indicates that the building has been insured and that the church has already received $5.000 in donations from the community. Members have also created a page GoFundMe to help finance the reconstruction of the building.
Camille Westphal Perrier