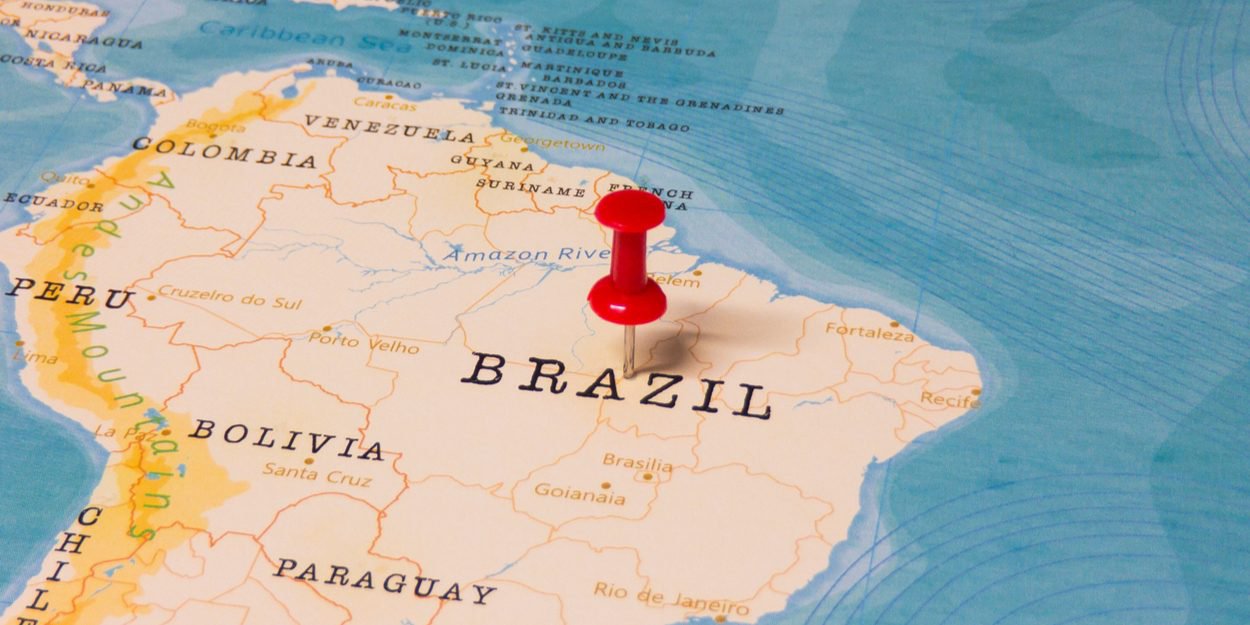 ---
Heavy rains hit Santa Catarina, a state in southern Brazil, causing flooding and landslides. Among the cities affected, that of Tubarão.
See this post on Instagram
On its Instagram account, the municipality shared the video of the rescue of a young child by firefighters. She recounts a "moving scene".
See this post on Instagram
"The neighborhood of Sertão da Jararaca was one of the neighborhoods affected by the rains of the last week, and on the 4th, around 9 a.m., the neighborhood was already quite affected, requiring special attention from the forces of municipal security and rescue services.
After rescuing four people in the neighborhood of Bom Pastor, the firefighter rescue team, consisting of 1st Lt. Stüpp, Sergeant Silva, Privates Rafael, Thiesen and Farias, helped Cergal employees reach Sertão da Jararaca, by canoe, so that they could assess a power pole, apparently compromised. While waiting for the technician to perform the service, the firefighters were honored by the presence of little Samuel and his brother, praising God and giving thanks, even with the scenario in which the city found itself. »
"He is Jesus of Nazareth, Jesus of Nazareth, In the name of the Father, cancel all evil, He is the Son of God, He is Jesus," sang the little boy.
The municipality says, "scenes like this certainly strengthen the rescue teams and show that the population remains firm and with a look of hope for better days to come".
MC