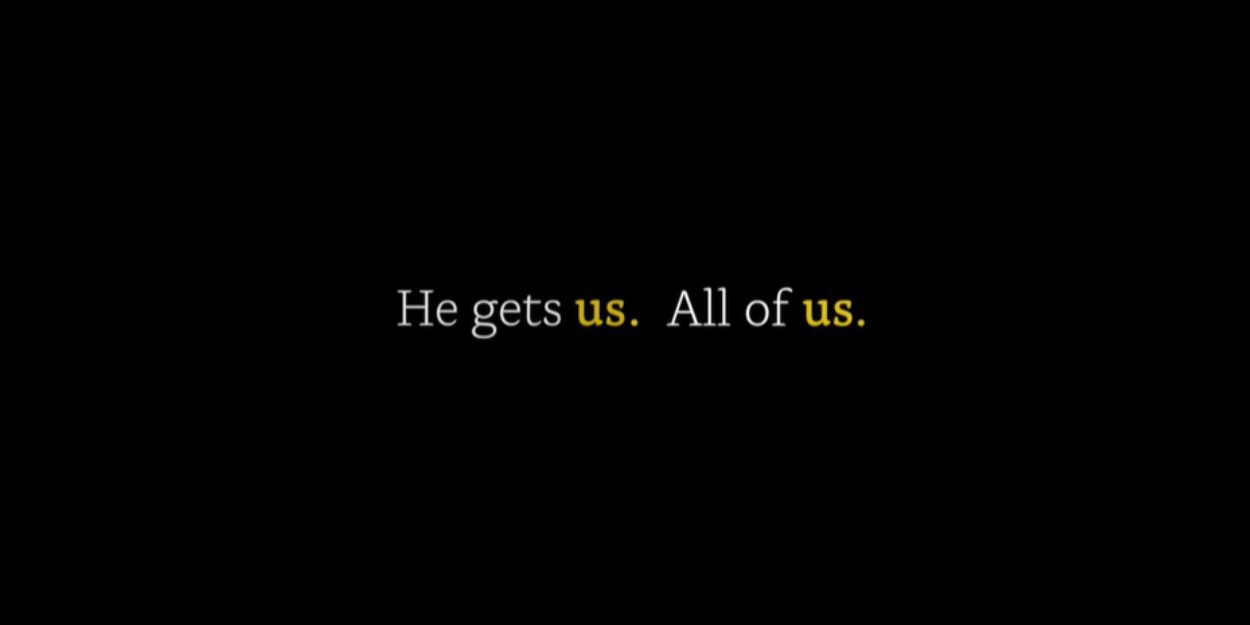 ---
A national advertising campaign entitled "He gets us" (He understands us in French) was launched this month in the United States to show Jesus from another angle.
This week, a vast advertising campaign financed to the tune of 100 million dollars was launched in the United States. Christianity Today indicates that it is the largest Christian advertising campaign of all time.
entitled "He gets us" ("He understands us" in French Editor's note), this campaign aims to reach Generation Z to help them discover Jesus from another angle.
In black and white photos and videos, there are messages that focus on the earthly experience of Jesus such as: "Jesus was homeless", "Jesus suffered from anxiety", "Jesus had broken relationships" or even "Jesus was also judged." The idea is to show that Jesus understands us because he was also human.
All these advertisements invite visitors to visit the site HeGetsUs.com, where users then have the option of live chatting, texting with prayer requests, signing up to join an Alpha group, or making a Bible reading plan through the app. YouVersion.
The Roys Report reveals that the campaign was funded by wealthy anonymous donors through The Servant Foundation, also known as The Signatry.
Among the partners of this major campaign, we find the association Luis Palau, the biblical application YouVersion, the Billy Graham Center of Wheaton College or the media Christianity Today. However, it is not affiliated with a church or denomination, so all Christian congregations can register to become partners in the operation.
Camille Westphal Perrier
Image credit: Screenshot YouTube