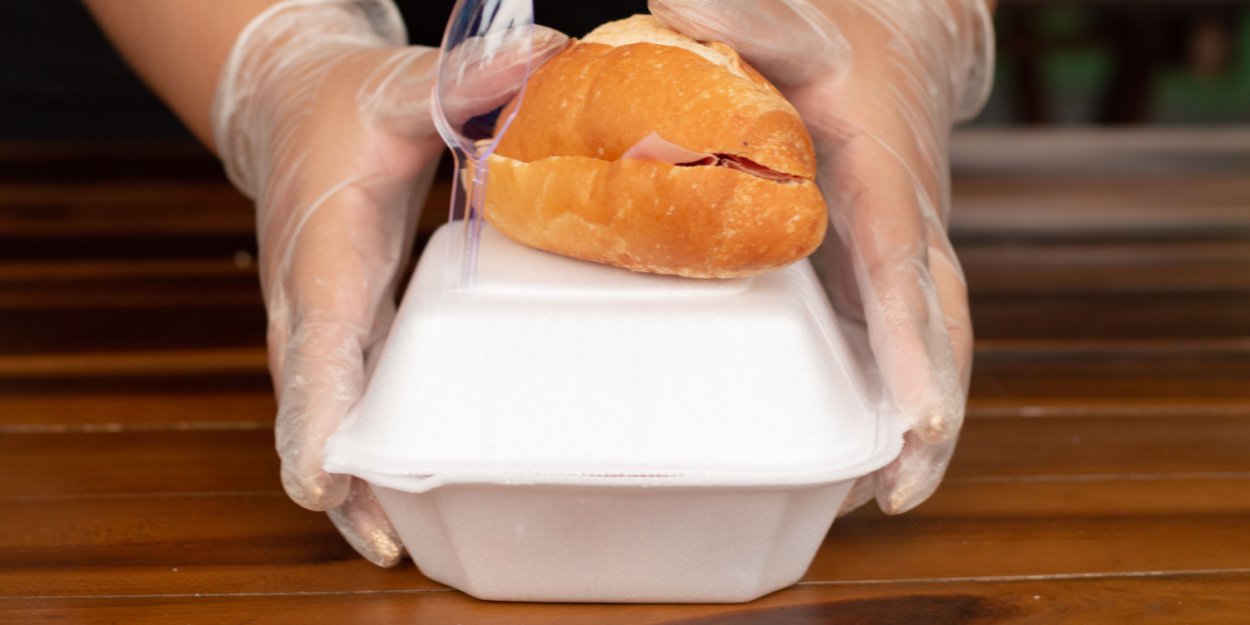 ---
"A friend in the street" is how young Catholics see the poor on the streets of Seoul. Steeped in Christian charity, they go out to meet them to bring them food in a society where the obligation of competitiveness prevails from childhood.
In South Korea, where social pressure is strong, around 2019 people commit suicide every day on average. Rising poverty adds to feelings of loneliness as a XNUMX poll for the daily Hankyoreh indicated that about a third of young and old saw themselves as failures.
Faced with inflation that is crushing the most vulnerable even more, young Catholics are walking around Seoul station, dressed in light green vests and carrying lunch boxes. They are driven by a mission: find homeless and hungry people.
This group has a name, "milal" which means "grain of wheat", an allusion to the words of Christ in the Gospel of John as to the grain of wheat which must die in order to bear fruit. The blessings brought by these young Christians come in the form of about fifty packed lunches, each containing traditional Korean dishes such as bulgogi or kimchi.
While Milal exists under her Korean name in various countries, it was in May 2021 that the movement was created in South Korea, during the Covid-19 pandemic which impoverished and starved thousands of people in the country. .
Volunteers collect donations to prepare food for the needy every week. They see this as an expression of Christian love, as their leader, Stephen Kim Hyeong-seon, explains:
"By acting with Milal, I can put into practice the teachings of the Church, which I had only understood intellectually."
Sometimes volunteers and homeless people participate in small prayer meetings for "peace on the Korean peninsula" and for "peace in Ukraine".
Recognize yourself in the face of the poor
For her part, Sister Scholastique Yoon Hye-jeong, a Salesian nun, helps the homeless within the framework of the Gilbeot Love Community, created by Father John Lee Jae-eul, chaplain of the Society of Saint Vincent de Paul of the Archdiocese of Seoul. At the beginning, five young volunteers accompanied him, they are now 35.
According to these young people, a bowl of rice or a glass of drink helps them to make friends with the poor on the streets and to enter the world of deprived people who struggle every day to make ends meet, as recounted by Catherine Park Seul-ji:
"When I met them, I felt they weren't different from me, but more like my mother and father."
Susan Yoon Song-hee agrees and considers it a blessing to be able to support the poor:
"I am grateful to God for using me as a tool to bring love to those in need."
Although South Korea is an economically developed nation, around 15% of the country's 51,6 million people still live in poverty. These are especially religious organizations Christians and Buddhists who support the poor by providing free meals, but also a little money since 1990.
On Thursdays, many old people line up in front of churches to receive a few coins and a snack. They were already 300 to 500 in front of places of worship in 2015.
Jean Sarpedon
Image credit: Shuettrstock/ Juliana F Rodrigues