In Nigeria, thieves ask forgiveness from the parish priest they are robbing… but leave with the loot!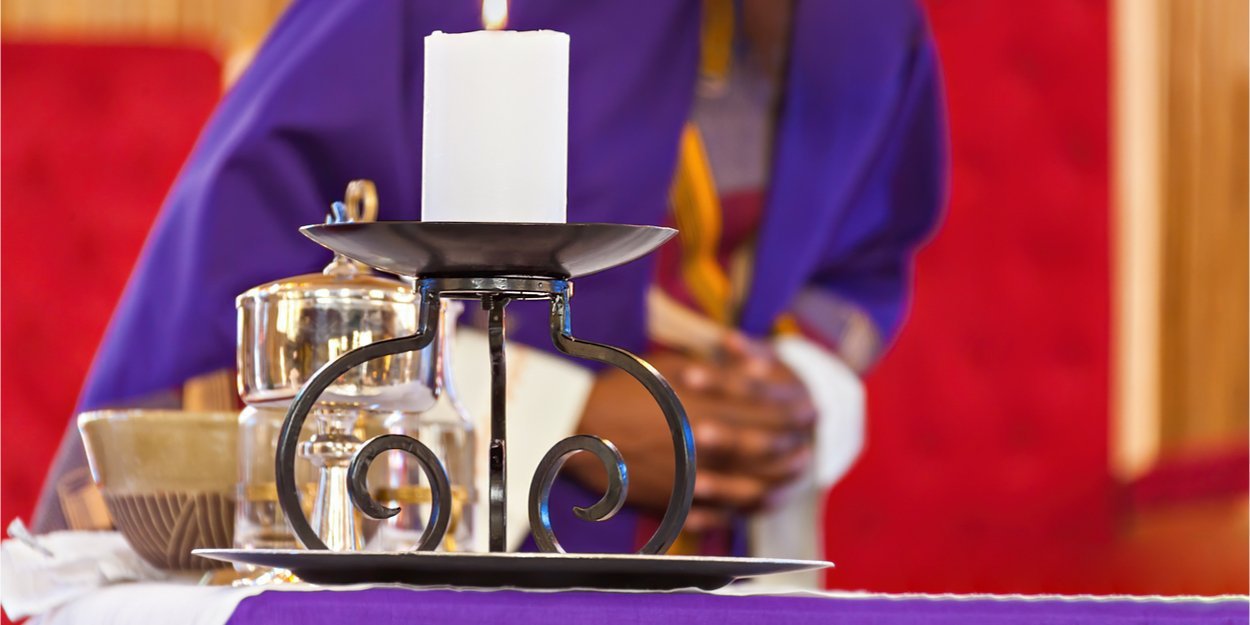 ---
"I have forgiven them and I ask others to pray for them too. They are young people. One of them spoke impeccable English. Let them do a full U-turn and use their talent. "
THEstory takes place in the Diocese of Makurdi, Nigeria. Takeover by local media, it now makes the rounds of the international media. Monday, October 5, around 2 a.m., armed men invaded the parish of Saint-Augustin. The priest, Solomon Ukeyima, was on site. He says that men kept asking him forgiveness for every stolen item.
"The thieves were calm throughout the operation. They kept asking for forgiveness. They did so for the duration of the flight. I love their confidence and calm. One of them said forgive us, father, for any item he took. "
Solomon Ukeyima specifies that the thieves were asking him for $ 5 million.
"The thieves asked me for $ 5 million, but I told them I didn't have that kind of money. I told them what I had and gave it to them. "
The priest now calls for prayer for these thieves.
"I have forgiven them and I ask others to pray for them too. They are young people. One of them spoke impeccable English. Let them do a full U-turn and use their talent. "
MC