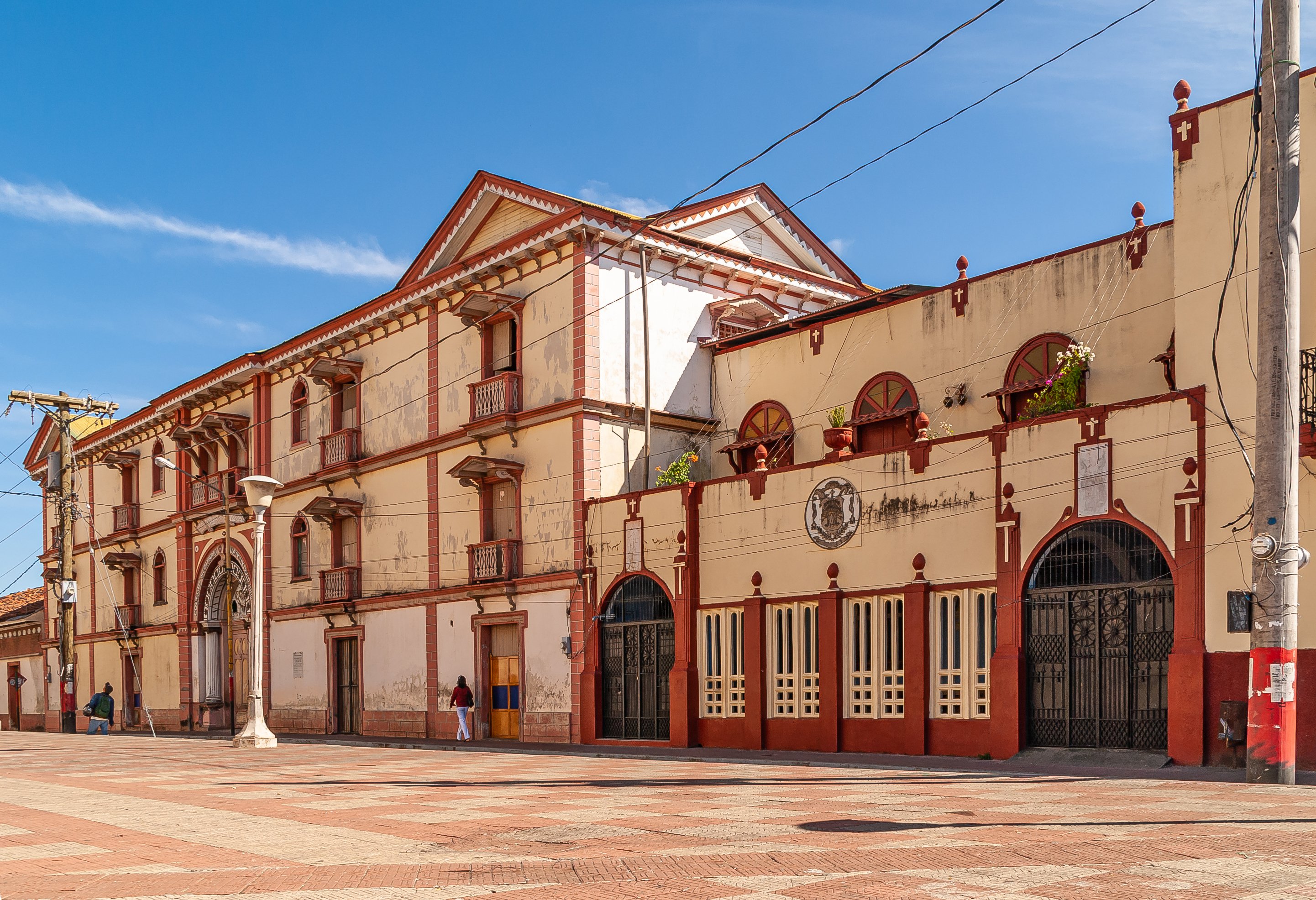 ---
Two universities linked to the Catholic Church were closed on Tuesday by the Ortega government in Nicaragua.
In Nicaragua, two universities linked to the Catholic Church were closed on Tuesday by the government, which also decreed the seizure of their property. This decision was announced the day after the deprivation of legal status to 18 employers' unions as part of a vast crackdown on opponents.
The measures taken against universities, which have campuses in several cities, have been published in the Official Journal. Their legal status has been revoked due to alleged breaches of a recent law approved by parliament, an ally of the presidency.
Their property will be seized and transferred to the state. Information about students and faculty, who will be reinstated in other accredited institutions, must be submitted to the National Council of Universities (CNU).
The government of President Daniel Ortega is accused by theONU, Western chancelleries and human rights organizations to crush all opposition. Since the violently repressed anti-government protests in 2018, which left more than 350 people dead, hundreds of opponents have been imprisoned in Nicaragua and more than 100 have chosen exile.
Among the abuses highlighted in the report, the United Nations group of human rights experts on Nicaragua reports "extrajudicial executions, arbitrary detentions, torture, arbitrary deprivation of nationality and of the right to remain in his own country."
Experts denounce the fact that the population "lives in fear of the actions that the government itself may take against them".
"These violations and abuses were perpetrated in a widespread and systematic way for political reasons, constituting crimes against humanity of murder, imprisonment, torture, including sexual violence, forced deportation and politically motivated persecution ."
They affirm that the human rights violations, which have been occurring since April 2018, "are not an isolated phenomenon, but the product of a planned process of dismantling the separation of powers and democratic guarantees and 'a strong concentration of power in the figures of the President and the Vice-President of the Republic'.
Angela Buitrago, expert of the UN group, adds that "all these actions are possible because the State has been used as a weapon of persecution against the population".
"To speed up this process, the authorities have sought to persecute, criminalize and eliminate all voices of opposition. Thousands of human rights defenders, NGO workers, activists, journalists, student leaders, religious figures and artists, as well as the main national and territorial leaders of the political opposition, were forced to leave the country."
The Ortega government, which is subject to sanctions by the United States and the European Union, clashed with representatives of the Catholic Church in Nicaragua, who denounced numerous human rights violations. , including the detention of hundreds of opponents, including several candidates for the succession of the president, imprisoned before the presidential elections of 2021.
MC (with AFP)
Image credit: Shutterstock / Claudine Van Massenhove