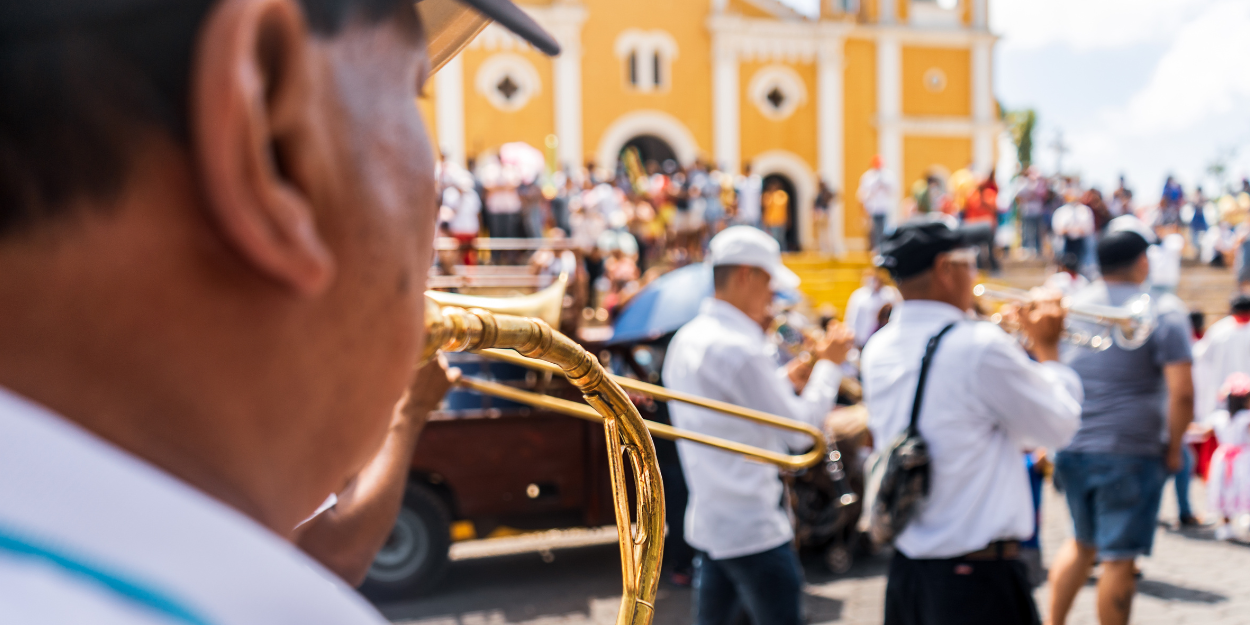 ---
This year, Holy Week processions will take place in churches in Nicaragua, by presidential decision.
In Nicaragua, President Daniel Ortega has banned public religious processions during Lent and Holy Week. They should take place inside churches, or in their courtyards and not in the streets and public places.
This decision by the Ortega government is taken in a context of growing repression against priests and believers.
Last week, the Nicaraguan president accused the Catholic hierarchy of "serious crimes and horrors" and of supporting dictator Somoza, overthrown by the Sandinista revolution in 1979. He also accused the Vatican of being a "mafia organization".
However, he did not mention the case of Bishop Álvarez, recently sentenced to 26 years in prison for treason, nor 222 people recently deported to the United States, among whom Msgr. Silvo Jose Baez, Auxiliary Bishop of Managua, and Father Uriel Vallejos, priest of Matagalpa.
On February 12, speaking about them, the Pape Francois affirmed to pray for them and invited the faithful to do the same.
MC
Image credit: Shutterstock / cfalvarez