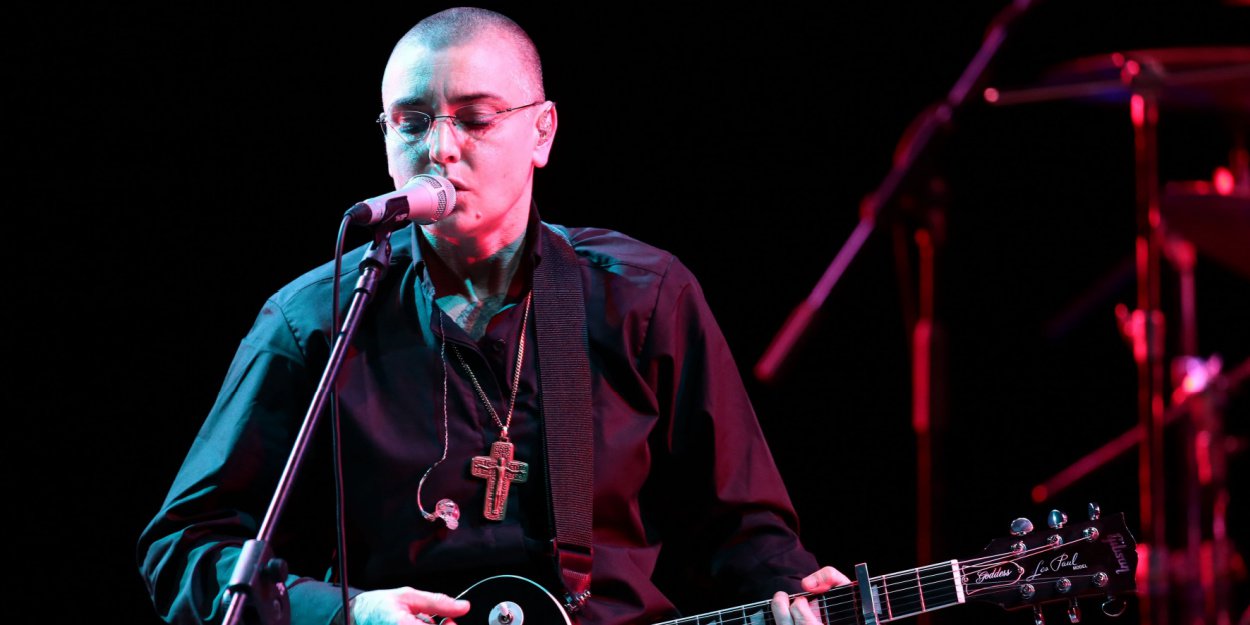 ---
Irish singer Sinead O'Connor, found dead at the end of July at her London home, is buried on Tuesday in south Dublin, after a procession during which the Irish will be able to pay their last respects.
The disappearance at the age of 56 of Sinead O'Connor, who became a world star in 1990 with the hit "Nothing Compares 2 U", written by the American artist Prince, had sparked an avalanche of tributes in Ireland and around the world.
In a statement carried by the Irish press on Sunday, the singer's family said the public will have the opportunity to say a "last goodbye" to her during a funeral procession along the seafront in Bray, a small town south of Dublin where Sinead O'Connor lived for 15 years.
The procession will pass by her former home, where fans have come to lay wreaths since the announcement of the singer's death on July 26. The burial will then take place in private.
"Sinead loved living in Bray," wrote those close to her. "With this procession, his family would like to recognize the outpouring of love of the inhabitants" of the region and elsewhere since the announcement of his death.
On Sunday, a gigantic inscription "EIRE LOVES SINEAD" (Ireland loves Sinead), appeared in white letters nine meters high on a hill near Bray.
irreverent
Besides her music, the singer was known for her fight against sexual abuse in the Catholic Church, which she accused of not having sufficiently protected children. Irreverent, she had torn in 1992 an image of Pope John Paul II on television in the United States.
"She had the courage to speak up when everyone else remained cautiously silent," Morrissey, lead singer of The Smiths, said on his website.
The singer, who claimed to have been abused by her mother, caused further scandal in 1999 when a dissident Irish church ordained her "priestess".
The causes of his death have not been disclosed. Police said his "death is not being considered suspicious".
In recent years, the singer has poured out her moods on social networks, threatening her former associates with legal action, pouring out her physical and mental health problems, sharing her suicidal thoughts and her complicated relationship with her family.
By 2022, his 17-year-old son Shane had taken his own life. Sinead O'Connor was then hospitalized after indicating on social networks that she was also thinking of suicide.
She appeared in a video posted in early July on the social network Twitter, renamed "X", where she spoke of her pain after the suicide of her son.
According to her agents, she finished a new album before her death, was preparing a tour and had plans to bring her autobiography, "Rememberings" to the screen, released in 2021.
The Editorial Board (with AFP)
Image credit: Shutterstock/ Matteo Chinellato