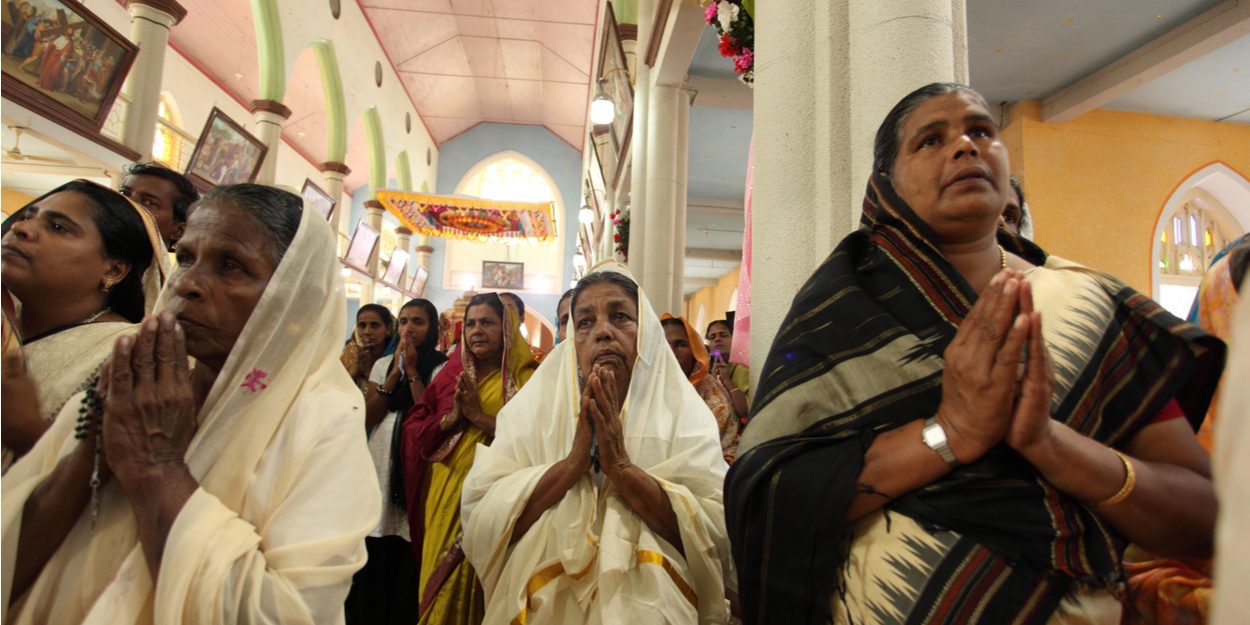 ---
Several states in India, led by the pro-Hindu Bharatiya Janata party, on Saturday passed a bill against "mass conversion", which will punish offenders as soon as two people convert.
After introducing anti-conversion laws, several Indian states, led by the pro-Hindu Bharatiya Janata party, on Saturday passed a bill against the "mass conversion", which proposes a 10-year prison sentence for anyone who resorts to forced conversions.
After the adoption of this law, it will be enough for at least two people to convert, for it to be a "mass conversion".
Chief Minister Jai Ram Thakur, in remarks echoed by the Times of India, that a very strict law was necessary.
A group of Christians from the northern Indian state of Himachal Pradesh filed a petition in the state High Court challenging the bill. A hearing is scheduled at the High Court on August 17. "We hope to get justice," Reverend Sohan Lal, a priest at Christ Church in Shimla, told UCA News.
In 2021, when the anti-conversion law was introduced, Muhammad Arif, president of the Center for Harmony and Peace in Uttar Pradesh, considered that this bill was "a violation of human rights".
While the state of Madhya Pradesh had ordered on January 9 India's toughest anti-conversion law, 23 cases of forced conversion, in 23 days, had been recorded against Muslims or Christians. Among them, Chhatar Singh Katre, a christian teacher who had wanted to celebrate his daughter's admission to university by organizing a prayer meeting on January 27, had been arrested on the spot and accused of having wanted to attract and force people to change their religion.
MC
Image credit: Shutterstock.com/PI