In Germany, a vocal coach from the show The Voice wants to become a model to pay homage to the word of God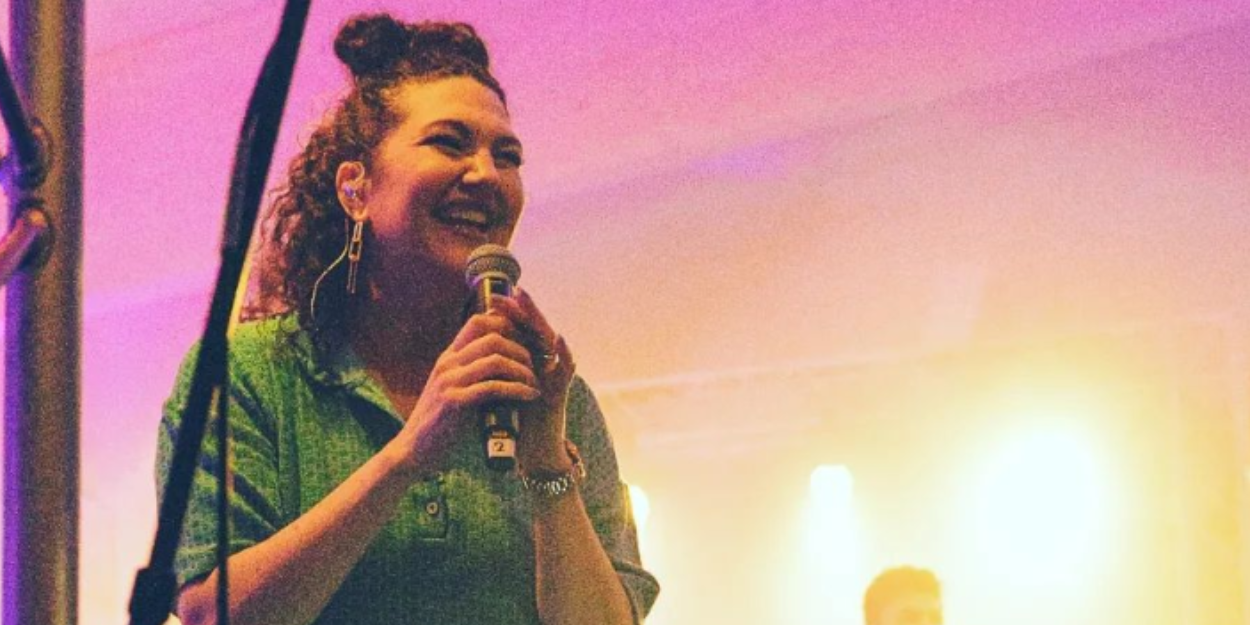 ---
Naomi van Dooren, vocal coach for The Voice in Germany, recently shared her passion for daily Bible reading in an interview on Jesus.de. A way of sharing one's journey with God and helping those who want to follow him, continually seeking to learn and evolve day after day.
Naomi van Dooren recently said she reads her Bible every day. She finds there a source of comfort and connection with God, who speaks to her directly through the sacred texts.
The voice coach of The Voice in Germany, explained that reading this sacred book allows her to discover God in a personal and intimate way, and to be touched by his words. Naomi van Dooren is often amazed to find that the answers she finds in the Bible correspond perfectly to her current situation.
She thus considers that the Bible is "the craziest book in the world". Having grown up in a family where the Bible was put forward rather than television. The young star discovered the scriptures at an early age. She is now a singer and composer, and wishes to be an example for those around her by honoring the word of God.
Naomi van Dooren is a committed and inspiring artist, who puts her faith and convictions at the service of her career and her role as a vocal coach. Her journey and her commitment to religious freedom make her an example for The Voice candidates and for all those who wish to honor the word of God through their art.
Writing