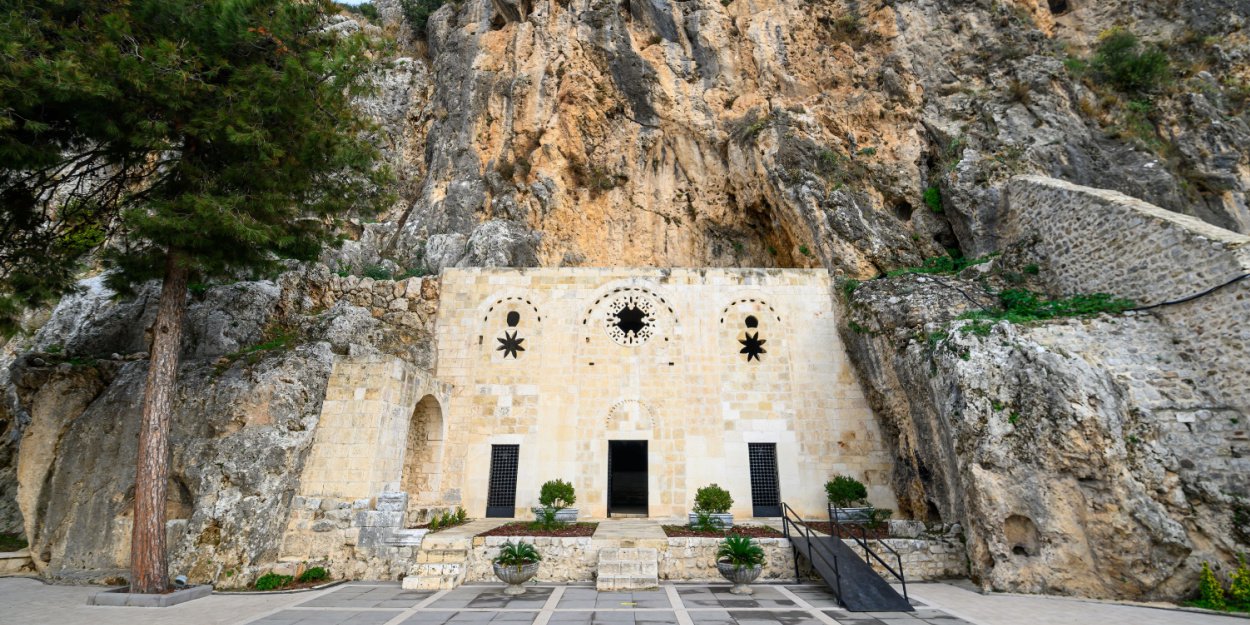 ---
"We are aware that an era has passed. All of ancient Antioch, with the old Syrian and Aleppo-style houses, has disappeared and cannot be rebuilt," laments the vicar of Anatolia.
Philippo Grandi, United Nations High Commissioner for Refugees, spent 5 days in Syria and Turkey. "The level of destruction and the degree of desolation is overwhelming and sometimes even, one might say, apocalyptic," he said in a statement.
I've spent 5 days visiting earthquake survivors in Syria and Türkiye: many are refugees or displaced. I've seen their plight in Lattakia and Hama; in NW Syria which I reached in a cross border convoy; and in Southeast Türkiye. All need urgent humanitarian aid and help to recover. pic.twitter.com/75GXoTiU3S

- Filippo Grandi (@FilippoGrandi) March 12, 2023
"Millions of people have lost loved ones, been injured and traumatized, and many have been displaced by this tragic and painful event. (...) The needs on the ground in both countries are enormous and humanitarian interventions must While sustaining long-term efforts is of course essential, much greater humanitarian assistance and early recovery resources are needed to allow those affected to begin rebuilding their lives and regaining their means of subsistence."
For Monsignor Paolo Bizzeti, vicar of Anatolia, who spoke to Asia News, the heart of the drama is in Antioch. The vicar traveled to Iskenderun to coordinate a relief operation for the displaced. "They calculated that there are 1,6 million tons of rubble to be removed", explains the monk who deplores a "razed" city. And the buildings still standing are no longer habitable.
"We are aware that an era is over. All of ancient Antioch, with the old Syrian and Aleppo-style houses, has disappeared and cannot be rebuilt," he laments. "The market is destroyed, even from a tourist point of view, the most interesting places have disappeared... millennia of history destroyed!"
Almost all the inhabitants fled, or took refuge in the mountains. "Right now they need everything and it's not even easy to imagine the next few months, with the heat, how to handle the situation. Electricity, sewage, water, communications: everything has to be rebuilt. (.. .) A tragic situation in the making."
Then he also envisages the reconstruction of the cathedral of Iskenderun.
"The question of how to rebuild the church of Iskenderun, which we certainly cannot rebuild as it is, will soon arise. This may be an opportunity to rethink the architecture of the cathedral, so that it is in harmony with Turkish taste, leaving aside other models but based on churches that correspond to Turkish culture and architecture, which is precious."
MC
Image credit: Shutterstock/ Mitzo