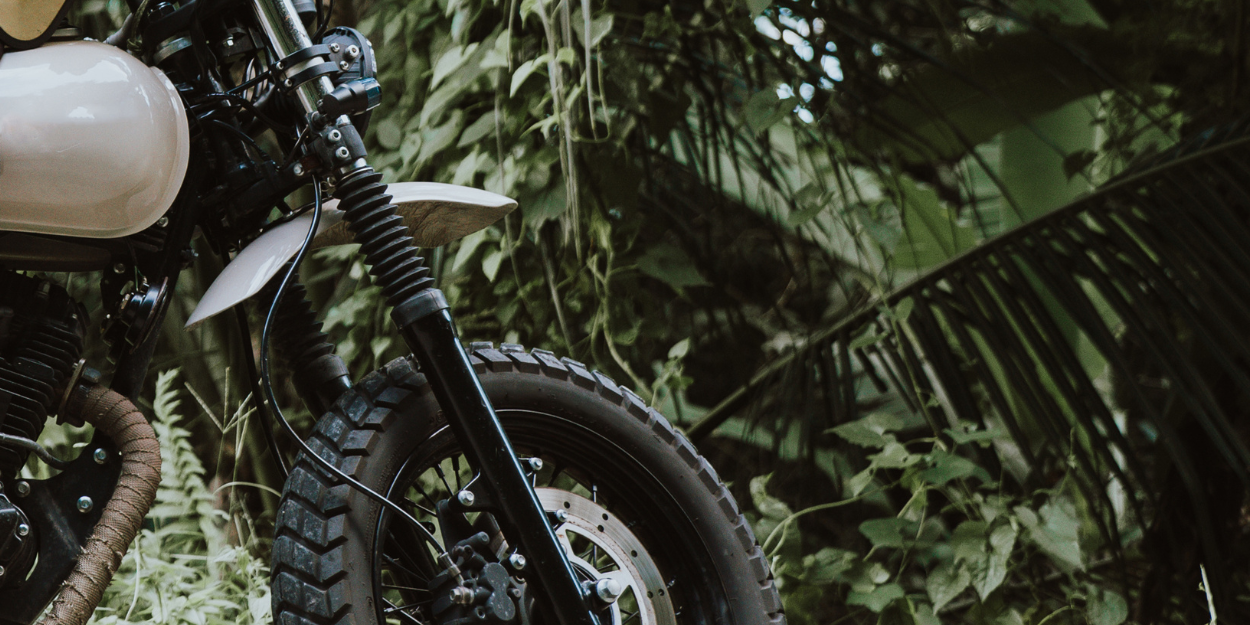 ---
In the remote province of Chaco, in the heart of the dense El Impenetrable, an Argentine missionary, nicknamed the "Angel of Heaven" crosses the jungle on a motorcycle to reach isolated indigenous tribes. His determination to share the Christian faith has already borne fruit as a church has emerged within one of these tribes.
Livenet reports the story of an intrepid Argentinian nicknamed "the Angel of Heaven", whose name remains confidential for security reasons, who is not afraid to ride a motorbike up to ten hours a day to share the Gospel to people isolated through the jungle.
Its mission: to bring the light of Christianity to indigenous tribes cut off from the modern world in the region of El Impenetrable. A perilous journey, where the Bermejo river is the first obstacle, even requiring the transport of the two-wheeler by canoe.
He confronts the local fauna and flora, cacti, jaguars, pumas and vipers to sow seeds of faith. Difficult work that bears fruit, in fact a small Christian community has emerged in one of these tribes.
In addition to his role as evangelizer, the missionary also transports medicine. His connection with a nearby hospital has earned him the recognition and gratitude of the medical institution, which can thus provide vital supplies to the needy in the area.
Camille Westphal Perrier
Image credit: Shutterstock / oneinchpunch