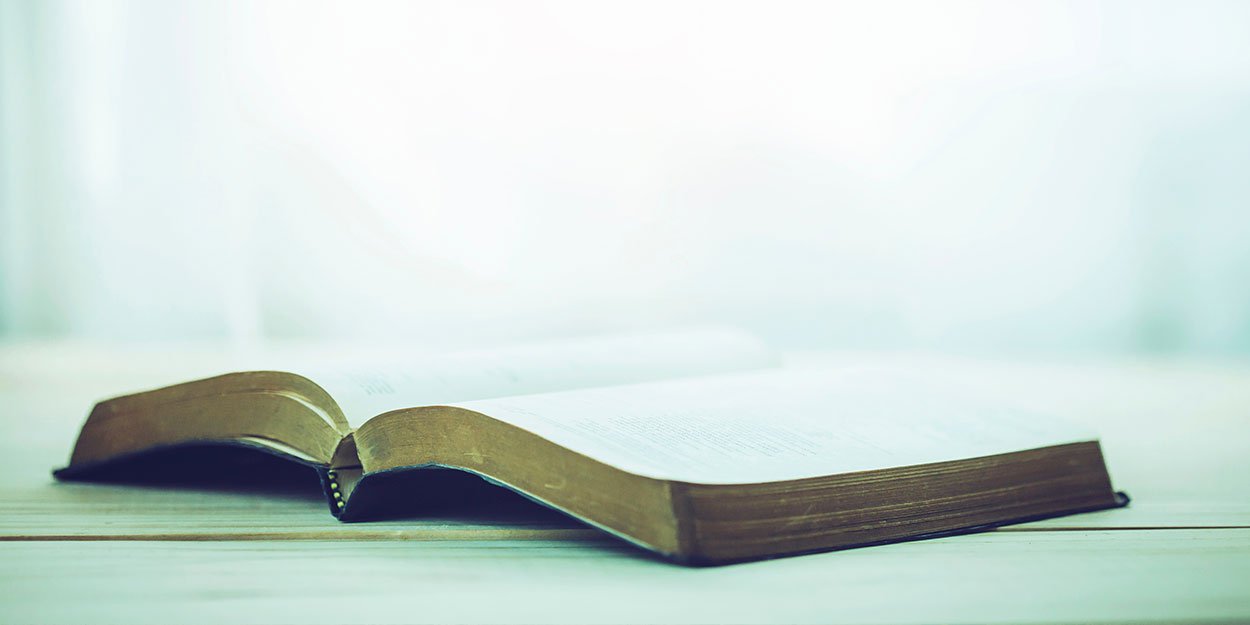 ---
Since the end of 2017, 674 languages ​​have the full Bible. The total number of languages ​​spoken in the world is estimated at nearly 7100. Of these, 3 now have at least one book of the Bible. In 324, Bible Societies helped complete scripture translations in 2017 languages ​​spoken by more than 49 million people.
Le World Access to the Scriptures Report highlights encouraging progress in Bible translation around the world. Even though enormous progress has been made in this area, enabling approximately 81% of the world's population to have the full Bible in their language, 209 million people around the world still do not have access to some portion of the Bible. the Bible in their language. The French Biblical Alliance testify,
"When a community receives the scriptures in its language, something profound happens. People feel that God is speaking directly to them, from among them. When they begin to experience the hope and transformation that the Bible provides, their reaction is often to exclaim, 'God speaks my language!' "
The searchable online report describes some concrete stories that put into perspective the impact of these new translations on communities.
Gor, a 12-year-old blind Armenian boy, received the book of Genesis in Braille.
"The Bible is the most important and interesting book to me, first because I believe in God, and secondly because it is unlike any other book: in the Bible everything is described and told according to the truth. "
In Vietnam, a translator testifies to the interest in translating the Bible into Tày, a language spoken by 1,6 million people:
"This book is really valuable to us! Until now, I used the Bible in Vietnamese to announce the Gospel, but the Tày could not understand; so they said: 'He is the God of the foreigner... he is not for the rest of us'. Please pray for us as we continue our work of Old Testament translation. »
HL