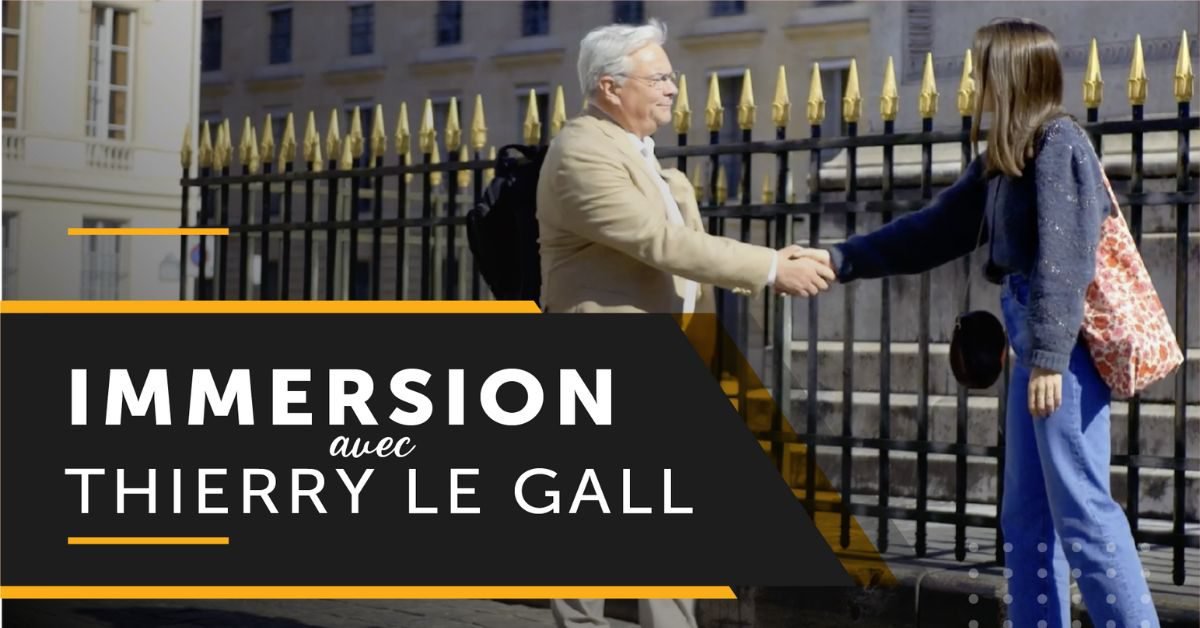 ---
In this new episode of our series of immersive reports, we met Thierry Le Gall, evangelical Protestant chaplain to parliamentarians.
In the Senate and the National Assembly, he is responsible for accompanying and responding to the spiritual questions of politicians and offers them a pastoral service.
During this report, he told us about this post created in 2016 with the help of the National Council of Evangelicals of France and hitherto unpublished in our country. We also discussed secularism, the separatism law and what it implies as well as the faith of parliamentarians. Because Thierry Le Gall affirms it, there are more Christians than what we believe in the two chambers of Parliament and this on the right, as on the left!
With the approach of the legislative elections, which will take place on June 12 and 19, this immersion reminds us that as Christians we also have a role to play in civil society and that we can make our voices heard.
Thierry Le Gall is the author of the book "One Future, One Hope: Chronicles of an Evangelical Protestant Parliamentary Chaplaincy". In this testimonial book that reads like a novel, he invites us to follow him through the corridors of the National Assembly and the Senate. Chronicles that urge hope, for politics and for our country.
Camille Westphal Perrier