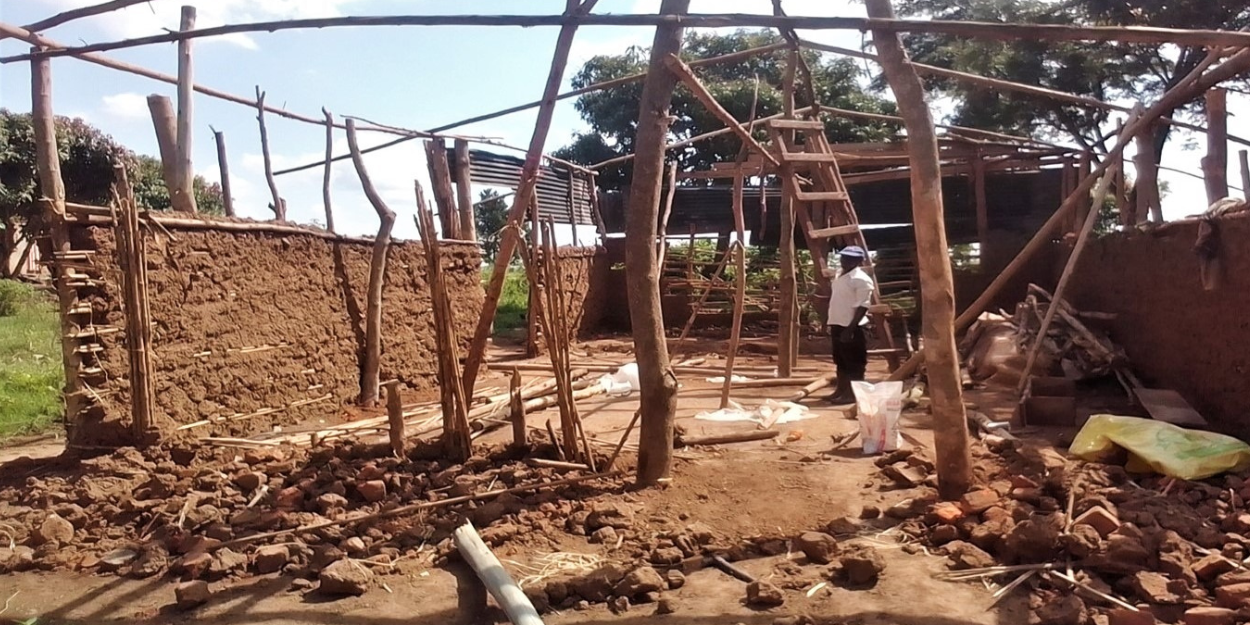 ---
A pastor was "severely beaten with blunt objects" in Uganda.
Agaba Ezera is a pastor in Uganda. On November 8, he was beaten by Muslim extremists. His church was demolished. He testifies to Morning Star News.
"This incident happened because of our evangelization activities in the Muslim community in the villages of Katantala and Kapapali," he said. In August, the pastor led 23 Muslims to Jesus.
"This angered the Muslims, and they came to attack the church on November 8 around 20 p.m., when we were in the evening communion," he continues.
"People came out of nowhere, shouting and chanting Islamic words as if they were going to attend Eid prayers. They started beating us and demolishing the church building, as well as tearing off the metal sheets. »
Agaba Ezera reports the words of one of the assailants.
"You brought kafiri [infidels] here and converted our elderly wife by giving her salt and soup, you must die today. »
On his hospital bed, he gives glory to God.
"I was badly beaten with blunt objects, but glory to the Lord Jesus that I survived although they thought they had killed me. »
MC