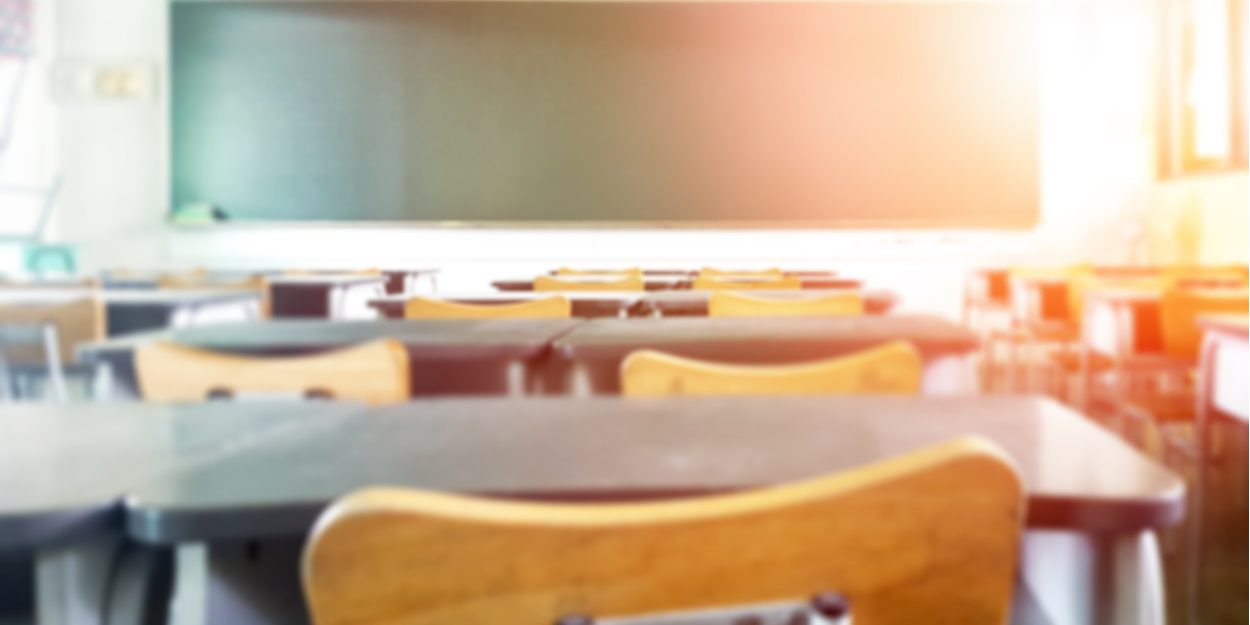 ---
"You know, the body of Christ doesn't need more bricks and mortar. We have churches on every corner that are empty six days a week. »
It's amazing what God can do when you offer him your "yes", says Aaron Baer, ​​president of the Center for Christian Virtue (VCC). Two years ago, as schools closed due to the Covid pandemic, leading to serious delays in the education of children, the CCV realized that the Church must act.
Their goal is to open financially viable, affordable, 5-day-a-week schools in their existing Sunday School classrooms, and provide "high quality Christian education."
"You know, the body of Christ doesn't need more bricks and mortar. We have churches on every street corner that are empty six days a week," Aaron Baer tells the Christian post.
"We will take church buildings that are empty 6 days a week and use their Sunday school classrooms full time for the glory of God," he continues.
On August 9, the first school was inaugurated, the Westside Christian School.
"I was told it was not possible. We didn't even know who we were going to need to bring this vision to fruition. But God called us, and we said 'Yes'. »
Already 20 other churches have come forward, with the desire to open a church next year.
MC