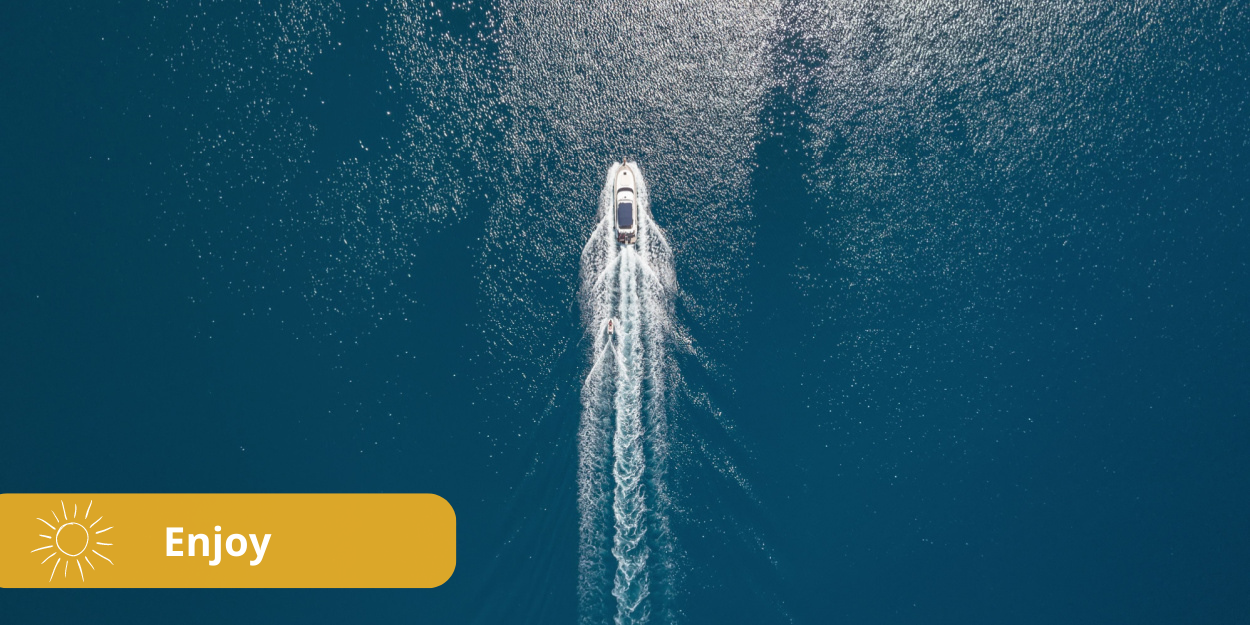 ---
"We rescued them with our crane, our cargo net. I was praying, 'God protect them, our rescue must succeed.' »
On December 3, Kevin Hyde, 65, and Joe Ditomasso, 76, left New Jersey for Florida aboard their sailboat, the Atrevida II. Without news from them, their families had announced their disappearance on December 11.
The US Coast Guard has launched an extensive search program, including planes, helicopters and boats. But, it was finally an oil tanker, the Silver Muna, which found them, after they had drifted 10 days at sea.
"The #USCG, with the help of the tanker Silver Muna, located the boat 214 miles east of Delaware," the Coast Guard explains, "the Atrevida II was found to be without fuel or power , rendering her radios and navigational equipment inoperable. »
The two survivors explain that a huge storm made them deviate from their initial trajectory. Their mast broke, then they ran out of fuel.
"All I asked the Lord was to see my granddaughter," says Joe Ditomasso. Kevin Hyde does not hesitate to speak of miracles.
"It's just kind of a small miracle that we were found. »
The captain of the boat that found them, Neerah Chaudhary, claims to have prayed for them during their rescue.
"We rescued them with our crane, our cargo net. I was praying, 'God protect them, our rescue must succeed.' »
MC
source: FoxNews