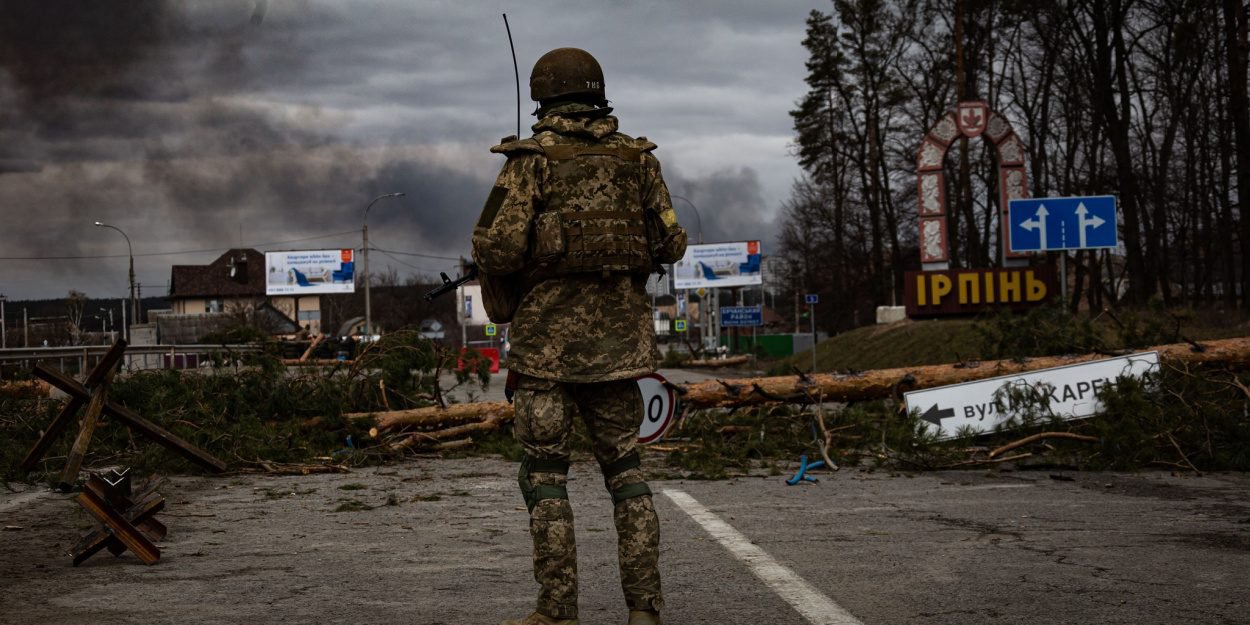 ---
The UN secretary-general called on Thursday to investigate the "catalogue of cruelties" taking place in Ukraine, during a meeting of the Security Council on "impunity" for crimes committed since the invasion of the country by Russia.
The reports of the UN humanitarian services "are a catalog of cruelties: summary executions, sexual violence, torture and other inhuman and degrading treatment against civilians and prisoners of war", declared Antonio Guterres at the opening of this meeting in which the Russian Foreign Minister Sergei Lavrov notably participates.
"All of these accusations must be investigated, to ensure accountability," Guterres added. "Perpetrators must be held accountable in fair and independent judicial proceedings. Victims and their families have the right to justice and reparation".
"The past seven months have been marked by untold suffering and desolation," he said.
"There is no peace without justice," said French Foreign Minister Catherine Colonna, who is chairing the meeting, noting that those responsible "must answer" for their crimes.
Ukrainian Foreign Minister Dmytro Kouleba, asked shortly before the meeting about being in the same room as Sergei Lavrov, noted that he would respect "social distancing".
International Criminal Court prosecutor Karim Khan is also attending the meeting, as the ICC opened an investigation in Ukraine into alleged war crimes and crimes against humanity just days after Russia's February 24 invasion. .
The Editorial Board (with AFP)
Image credit: Shutterstock / Kutsenko Volodymyr / Irpin, Ukraine - March 5, 2022: A Ukrainian soldier stands at the checkpoint in the town of Irpin, near Kiev, during the evacuation of the local population under the shelling of Russian troops .