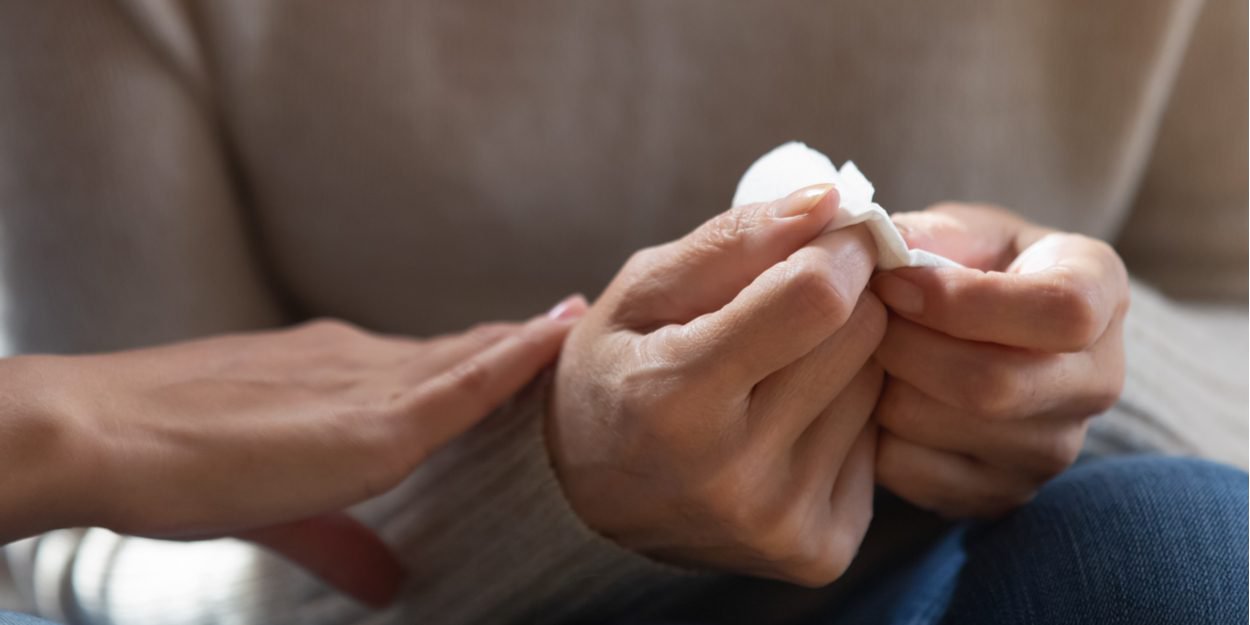 ---
"Sometimes it's about presence and prayers. At times like these, all you can do is cry. »
On Tuesday, a gunman, identified by Senator Greg Abbott as Salvador Ramos, broke into Robb Elementary School in Uvalde, Texas and opened fire in a classroom. There were at least 21 victims, including 19 children.
In shock, families mourn their dead.
"He was just a loving 10-year-old boy, just enjoying life, not knowing that this tragedy was going to happen today," the cousin of Xavier Lopez, 10, said before adding, " he was very bubbly, loved dancing with his brothers, his mother. It just fell on all of us."
"My granddaughter was shot and killed for trying to call 911. She died a hero trying to get help for herself and her classmates," says the grandmother of Berlinda Irene Arreola.
Two parishioners from First Baptist Church in Bracketville have lost their grandsons. the reverend YJ Jimenez supports them. He affirms that for the moment, the hour is with the tears.
"Sometimes it's about presence and prayers. At times like these, all you can do is cry. »
He confesses, "it is sometimes difficult to see God through all this".
"They had to endure the hardest thing, they couldn't find their grandson. And then when they found it, it was devastating. (…) It impacted us. We come to let them know how much we care and love them and offer them our support in any way we can. We are lost. Sometimes it's hard to see God through it all. »
MC