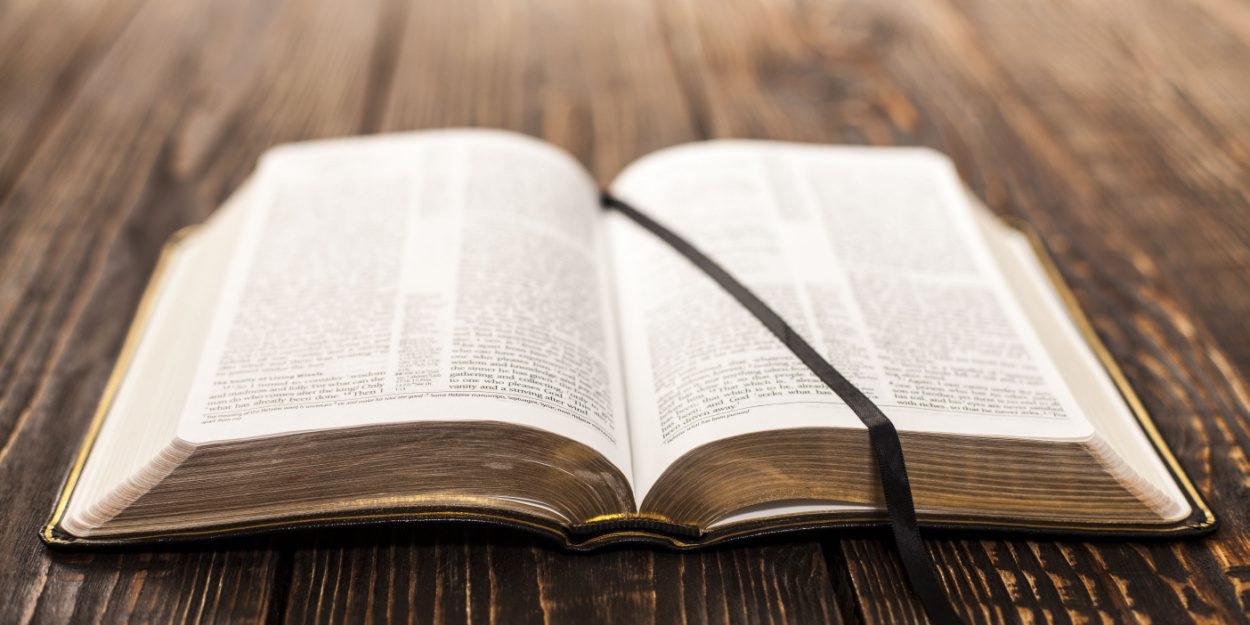 ---
"We were accused of bringing an unholy and corrupt book into the house of a Muslim family and following Issa [Jesus] as the Son of God, which is blasphemy in Islam. »
Arafah Senyange and his brother Zulufa Hajati Nakimuli are former Ugandan Muslims who converted to Christianity. On November 13, while studying the Bible under a mango tree, they were violently attacked by one of their brothers, head of the Hamuza Lubega mosque.
"Allah Akbar," he shouted before grabbing their Bible and tearing it up. Zulufa Hajati Nakimuli testifies to Morning Star News.
"We were accused of bringing an unholy and corrupt book into the house of a Muslim family and following Issa [Jesus] as the Son of God, which is blasphemy in Islam. Shafiki sent for other family members with a cane to use against us. Upon arriving, they started beating us with them. »
The attackers came across a group of Christians returning from a funeral. They then asked them to leave them alone because "they were disciplining their family members who had abandoned their family religion of Allah". But the Christians were able to save the brothers and take them to a care center where they were taken care of.
MC