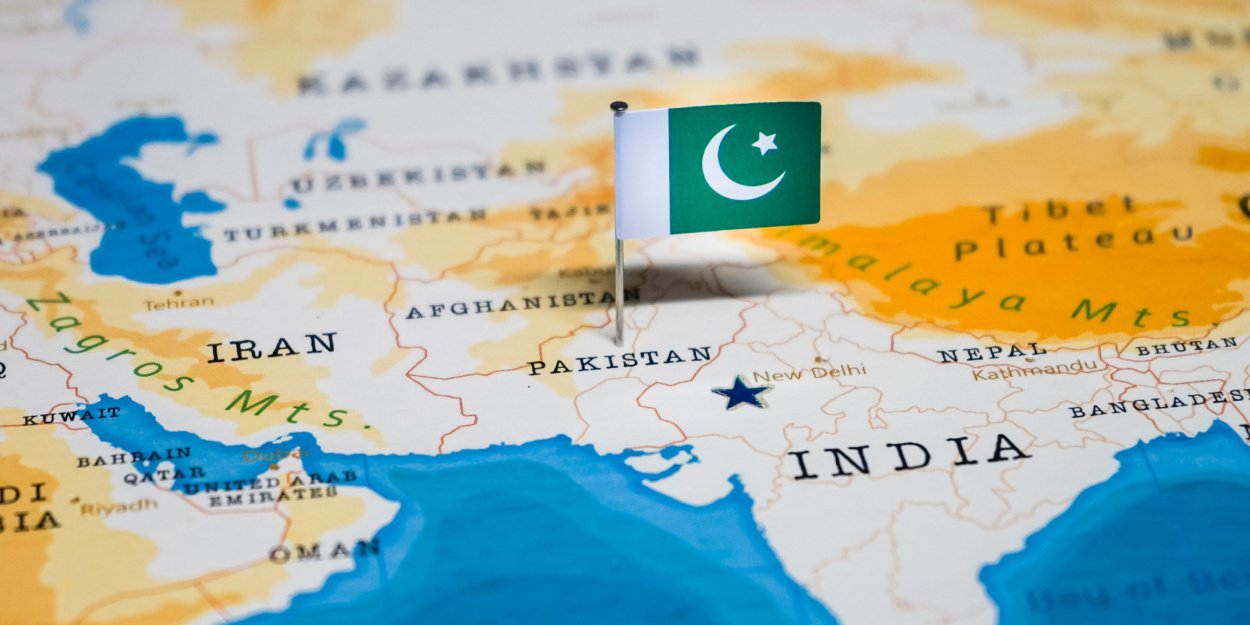 ---
In a poignant testimony, Ifran James, a persecuted Christian in Pakistan, reveals how his unwavering faith guided him through heartbreaking trials and pushed him to continue his mission despite the challenges.
Ifran James, a Pakistani born into persecution and raised in a Christian family, has endured a series of tragedies and adversities that could have broken any spirit. However, her faith offered her extraordinary resilience and a determination to serve her divine mission. His story, published on the website of Global Christian Relief, is a reminder that faith can be a source of strength in the darkest of times.
Abandoned by his biological parents from his early childhood, Ifran grew up in the warmth of a loving Christian family. However, the wounds of abandonment and the struggles with feelings of worthlessness and rejection plagued him. But at the age of 14, a dramatic event changed the course of her life.
As he held a loaded gun to his head, ready to end it all, Ifran heard a piercing voice that echoed through his soul:
"Stop! I chose you to save the nations."
This miraculous encounter with Christ marked the beginning of his true spiritual transformation.
Over time, Ifran pursued his path with determination, studying theology, marrying a woman who shared his faith and missionary zeal, and becoming a pastor. However, the challenges were far from over. While on a mission trip, he and a local host fell victim to an underhanded deception, leading to a brutal attack by radicals. This ordeal prompted Ifran to relocate his family for their safety.
Unfortunately, the persecutions have not stopped. While Ifran was away, his wife and children were violently attacked because of their faith. Despite these dark times, the family drew strength from the scriptures, especially Philippians 1:12, which helped them find meaning in their persecution.
Despite being incarcerated for a period of six months due to his spreading the gospel and distributing Christian literature, Ifran's unwavering faith remained constant. Today, he continues to spread the love and hope of Christ by baptizing new believers and sharing the gospel with perseverance.
Ifran James declares with unshakeable conviction:
"God calls each of us. He reveals His plans at the right time. We must listen and understand our call. In Christ, we were all born missionaries."
Salma El Monser
Image credit: Shutterstock/ Hyotographics