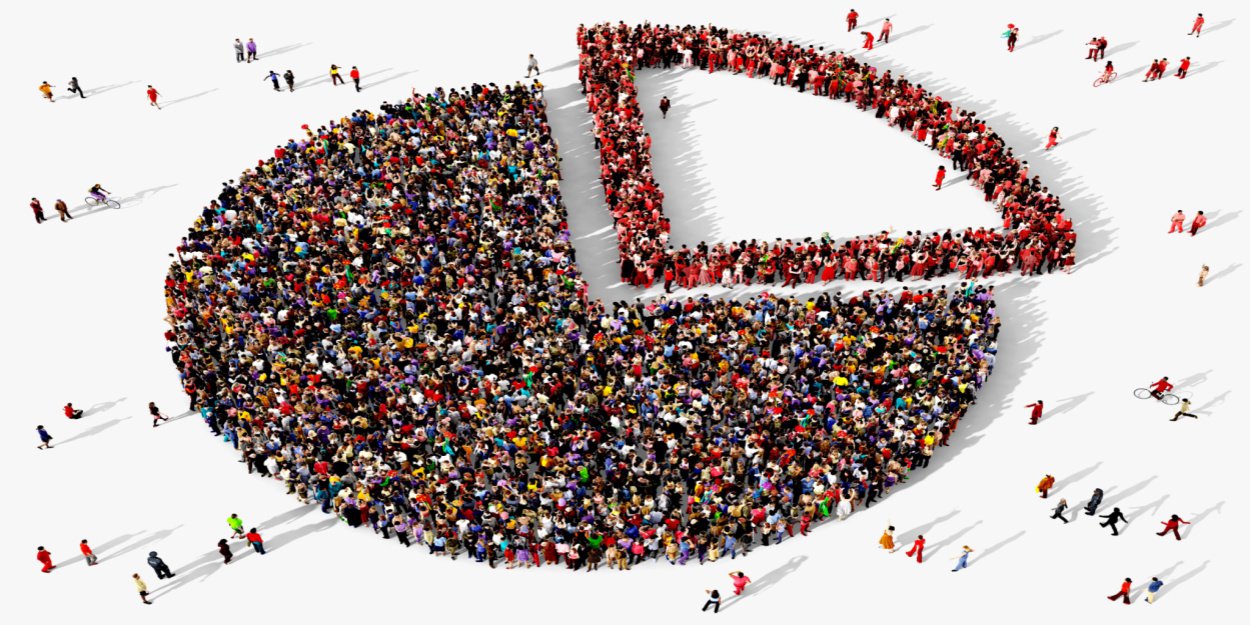 ---
The results of a survey published by Ifop last Thursday on the French's relationship with death, express a thirst for spirituality among young people. Concerning all French people, the survey reveals the downward trend in belief in eternal life, while belief in reincarnation is gaining ground.
Last Thursday, Ifop, the French Institute of Public Opinion, published the results of a study commissioned by a funeral blog, Death plate. The main aim of this study is to analyze the evolutions and transformations of different beliefs linked to death.
More than a thousand French people were interviewed for this survey, they answered questions about their beliefs regarding life after death (eternal life, reincarnation, resurrection, paradise, hell).
The increase in belief in life after death among those under 35.
French people under 35 are those who believe the most in life after death. In fact, 48% believe in heaven and hell, 37% in eternal life, 43% in reincarnation and 31% in resurrection.
A notable fact according to Léa Paolacci, the head of the study who believes that this survey highlights the thirst for spirituality that is increasingly present among young people.
"Young people are looking to believe in something, with the positive effects of spirituality: to have a goal, to have hope, to find keys to discerning things that we do not necessarily understand."
31% of French people believe in life after death, 36% do not believe in it and 33% do not know.
In 1970, 37% of French people said they believed in life after death. Today, there are only 31%, a belief which therefore seems to remain relatively stable. The majority of those who have this hope are what the study defines as "religious believers," that is, practicing believers.
We also observe that the share of French people who have doubts about life after death is increasing sharply. They were 16% in 1970, today they are 33%, or twice as many.
The belief in eternal life brings together 27% of French people in 2023, compared to 58% in 1948. In a context of weakening of religion in our society, this figure remains significant. For practicing believers, faith in eternal life after death remains important since 73% of them adhere to it compared to only 35% of non-religious believers and 5% of convinced atheists.
They are also 63% to believe in the resurrection, while only 29% of non-religious believers (i.e. non-practicing) say they believe in it.
Melanie Boukorras
Image credit: Shutterstock / Arthimedes