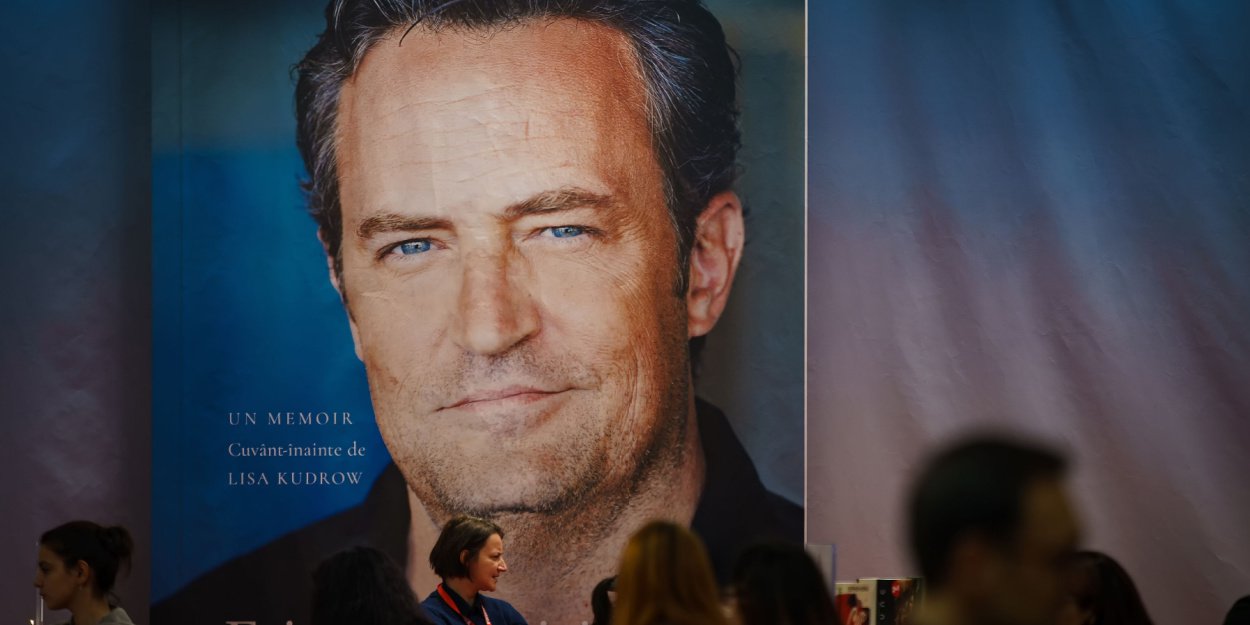 ---
The actor who played the unforgettable Chandler in "Friends", Matthew Perry, died on October 28. In his memoir published last year, the 54-year-old star revealed his struggle with addiction and spoke of his encounter with God.
Matthew Perry died on October 28 at his home in Los Angeles at the age of 54. According to Christian post, the circumstances of his death remain unclear, with initial reports of drowning currently under investigation.
From 1994 to 2004, Matthew Perry, originally from Ottawa, brilliantly played the character of Chandler Bing in "Friends", an emblematic sitcom in television history. Despite his success, the star spent his life battling his addiction to alcohol and opiates. The Canadian actor shared these challenges in his memoir published in November 2022. A work entitled, "Friends, Lovers, and the Big Terrible Thing: A Memoir".
In this work, Matthew Perry also spoke of the spiritual encounter that changed his life. He claimed it allowed him to remain sober for a significant period afterward.
"I started crying. I mean. I really started crying - this shoulder shaking, sort of uncontrollable crying. I wasn't crying because I was sad. I was crying because for the first time time in my life I felt good. I felt safe, cared for, after decades of wrestling with God, struggling with life and sadness, everything washed away, like a river of pain, fell into the 'oversight."
Matthew Perry also recounts the first prayer he prayed to the Lord, initially motivated by his desire for fame. Three weeks later, he got the role of Chandler in "Friends."
"Three weeks later I got Friends – and God hasn't forgotten part two."
This experience marked the beginning of a spiritual relationship that played a crucial role in his journey to sobriety, despite his numerous relapses.
In October 2022, guest on the "Real Time With Bill Maher" talk show, the actor shared how his relationship with a "higher power" saved him from addiction.
"I was in the presence of God. I was sure of it. And this time, I prayed for the right thing: help."
Salma El Monser
Image credit: Shutterstock/LCV