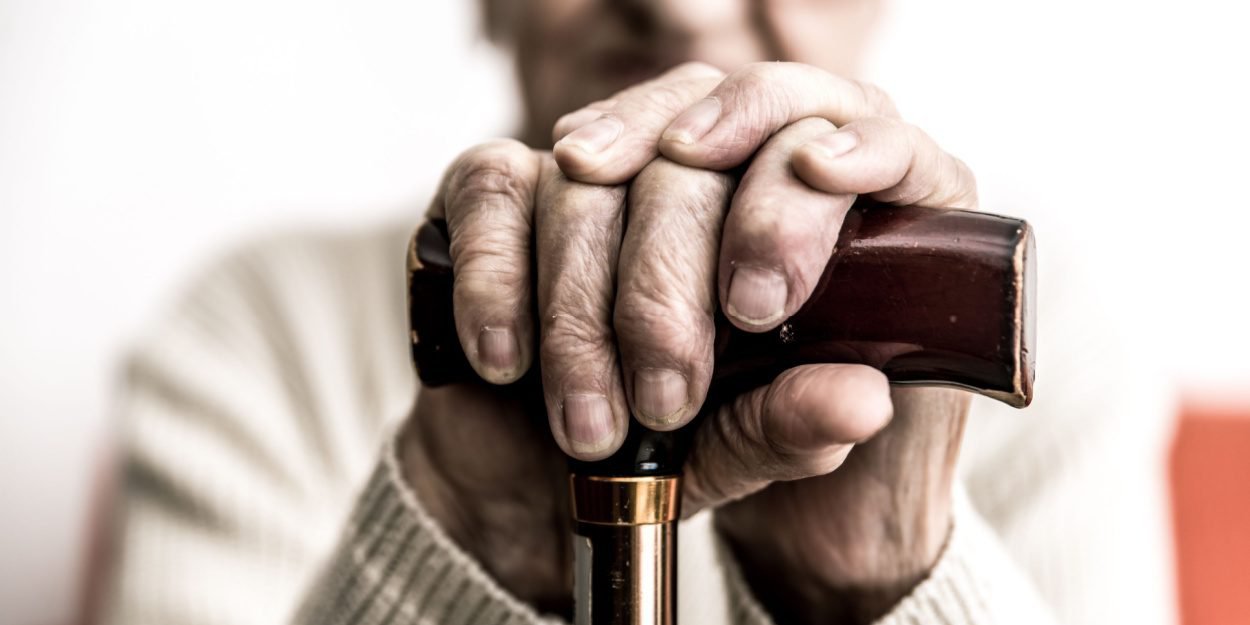 ---
"Right now, I am going through the worst period of my life. I live in a retirement home. I can not see. I can not hear. I do not know how to read. I can not walk. Sometimes I wonder why I'm still alive. »
Tom is a nearly XNUMX-year-old Christian. He just wrote his testimony for the series Eternity's Faith Stories. He reveals how he decided to "cling to God every day".
"Right now, I am going through the worst period of my life. I live in a retirement home. I can not see. I can not hear. I do not know how to read. I can not walk. Sometimes I wonder why I'm still alive. »
Heavy assessment that the nonagenarian draws up on his current existence. "I ask God why he doesn't take me. In January of next year, I will be 100 years old. Sometimes it tires me", he adds before expressing his despair, "I don't want to die, but I want to die".
Then the man evokes his happy memories. First, his wife Hazel. "The years of our marriage were the happiest years of my life," he recalls, "I think of her all the time, every day, she was a wonderful woman."
It was when his wife died that Tom went to church, on the advice of his son. He hadn't set foot there since childhood.
Tom then recounts the "dark" hours.
"Sometimes it's dark in my mind. Last night was like that. I had a dark night and the darkness was worse than the physical pain. »
But he explains that in the morning, he reminds himself that he must "hold on to Jesus".
"But in the morning when I woke up, I thought, 'I have to hold on to Jesus. »
These words are those of his pastor, who visits him every week. "He's the best thing in my life right now," says Tom.
So he concludes his testimony by affirming his trust in God, "I know that he hears me when I pray".
"I often wonder why God allows suffering and worry about my two daughters. But I believe in Jesus. I believe in heaven and I pray to Jesus every night. I know that God listens to me. I know he hears me when I pray. »
MC
Image credit: Shutterstock/Oneinchpunch