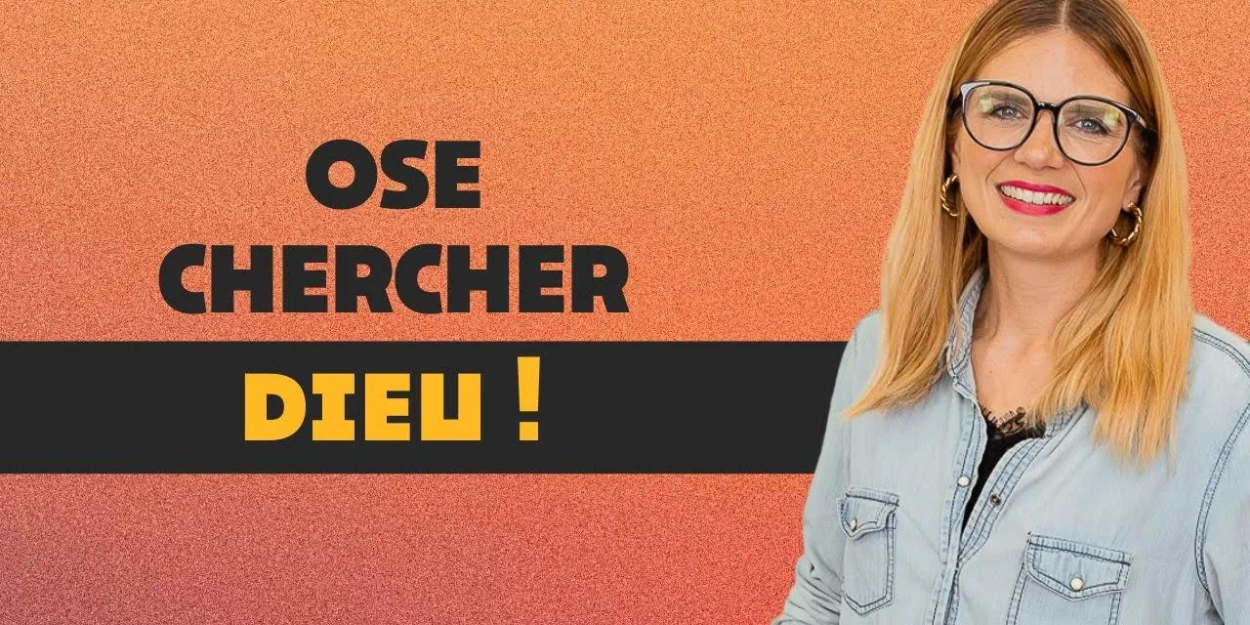 ---
Dare to seek God! I am happy that we are together to read the Word of God and meditate on it! Open your heart to receive a "Rhema": his Word revealed in your heart.
Let's read Isaiah 55 verses 6 and 7:
"Seek the Lord while he is found. Call upon him while he is near you. Wicked people must leave their ways. The evil doer must leave their wicked thoughts. All must return to the Lord , for he will have mercy on them. All must return to our God, for he forgives generously."
There is a step to take on our side. Things don't just come like that. They don't magically fall from the sky. We have our part to do. "…Search!" "…Appeal!" This passage reminds me of another passage in the Gospels. Matthew 7, verses 7 and 8:
"Ask, and it will be given to you. Seek, and you will find. Knock at the door, and it will be opened to you. Yes, he who asks receives. He who seeks finds. And if someone knocks at the door, it will be opened to him. "
Jesus wants us to manifest our desire, to seek his face, to ask. Our God encourages us to knock on the door. He gives us this promise that whoever seeks will find and whoever dares to knock, the door will be opened to him.
Life sometimes leads us to be fatalistic or to no longer dare to ask because we no longer know how to ask. James 4, verse 3:
"You ask and you receive nothing? You ask badly! You only ask to satisfy your evil desires."
When we seek God, when we ask God, let us be specific in our requests and be careful not to seek to just satisfy our evil desires, our carnal desires. We must ask God to reveal His will to us so that we can ask correctly.
Like Jesus in the Garden of Gethsemane, he asked his Father: if you can take this suffering away from me… Jesus did not "wish" to go to the cross and suffer. But he ended up saying, "But your will be done."
So for you today, if you dare to seek and ask God, maybe you'll say things you wouldn't like to experience or whatever bothers you, I encourage you to tell God be your will done !
Be blessed!
Darja Reichor