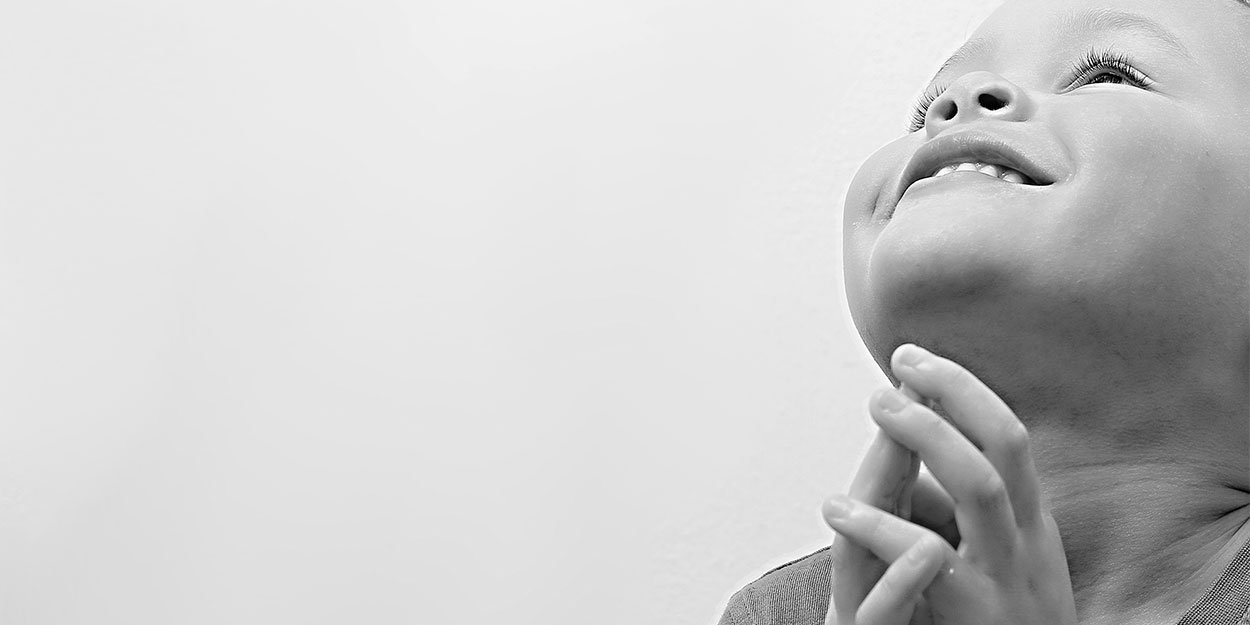 ---
We all want our children to know Jesus and agree to follow him throughout their lives. But it is often difficult. Billy Graham had little children very much at heart and he did not forget them in his preaching, even though his major evangelistic campaigns were aimed more at adults. Here are his tips.
Cow can we help our young children discover the presence of God in their lives? Sometimes we have the impression that the spiritual life is far from their daily concerns. They try to figure out what to pray means because they trust us, but are often overcome by boredom and impatience.
Billy Graham advised parents not to impose forced prayer times on children. For him, it is much more important to plan quality time of fifteen minutes each evening to read stories and talk with the child.
We can awaken him to the different ways that God has to act for us: it is the heavenly Father who makes the sun shine on us, makes the rain fall… He allows the flowers to grow and he provides us with food. It is also very useful to tell the child the story of Jesus, our Savior, by showing him pictures so that he can imagine the situations. This is how he will gradually become curious about God.
Billy Graham gives this consulting : your child needs to hear you pray with simple words that he could use himself:
"Lord, I say thank you for all the good things you give me." After a few days like that, ask him at the end of your little prayer: "And you, do you want to thank God for something? »
If your child can only say a few words, stick to them.
The great evangelist, who himself had five children, wrote on this subject:
"There is no better way than this to encourage little boys and girls to pray. Later, you will be keen to show them how to ask God to forgive their mistakes and how to pray for the strength to do what is right. But don't give in to impatience, don't try to coerce your little one. May he hear you pray, may he be surrounded by your love. Tell him about Jesus and the Heavenly Father, and very soon he will be able to express his own thoughts and prayers. "
Billy Graham wanted to show the example of how we can talk about Jesus to little ones by commenting on 60 Bible stories that will certainly speak to the hearts of your children. This is a beautiful illustrated book titled: The Bible as told by Billy Graham.
Pierre Chausse
source: Billy Graham
Article originally published in December 2019.