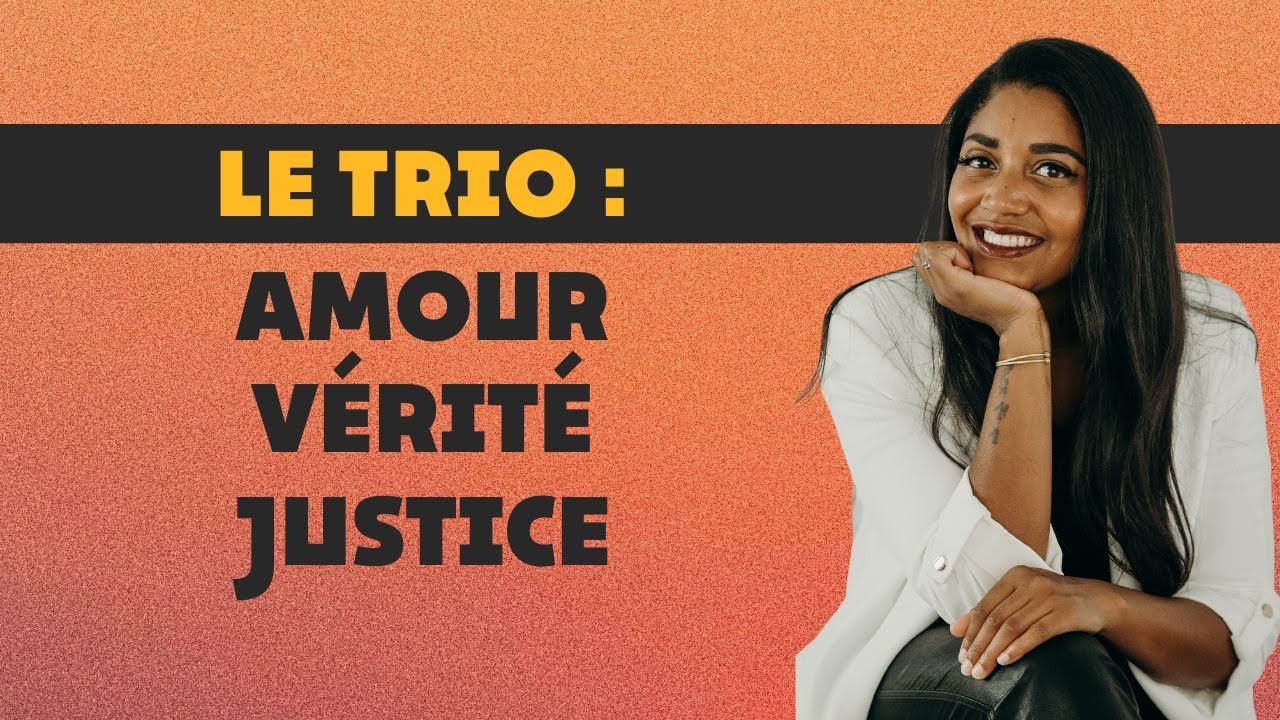 ---
Today we meet for a thought placed under the theme of true love. And whoever says love says 1 Corinthians, chapter 13 and we read together verse 6 in which it is written: "He does not rejoice in injustice, but he rejoices in the truth."
So this verse reminds us that true love finds no joy in suffering or injustice, but rejoices in the truth.
Our verse of the day is part of one of the longest chapters of the Bible and which is often called the "chapter of love". This chapter describes love as the greatest virtue and as superior to all other human qualities.
The context of this verse is therefore that of describing true love and our verse is one of the most powerful and clear statements in the entire Bible about the nature of love.
The apostle Paul, who wrote this letter to the Corinthians, uses very strong words to describe what true love is, and how it should manifest itself in our lives. For example: "Love is patient, love is helpful, love is not envious, it does not boast, it is not puffed up" (1 Corinthians 13:4).
"Love does not behave improperly, it does not seek its own interests, it does not embitter itself against others, it does not plot evil" (1 Corinthians 13:5).
"Love endures everything, trusts everything, hopes everything, endures everything" (1 Corinthians 13:7). These words illustrate the depth and complexity of genuine love. And it is a quality that goes far beyond mere feelings or emotions.
True love is described as patient, helpful, generous, humble, honest, loving and tolerant. All of these qualities are essential for living in connection with each other. And even though all of these qualities may seem difficult to attain, we can ask the Holy Spirit to come and work in us.
And so if we go back to verse 6 of this chapter, it reminds us that in a world filled with injustice, it is easy to fall into cynicism or to feel helpless or hopeless. He warns us not to focus on the bad deeds of others or to rejoice in the negative consequences that might come from those bad deeds.
True love is a love that cares about the truth, does not tolerate injustice and works for peace. So with that thought today, I would like to encourage you to seek to live by these principles in your daily life, and to be a testimony of God's love to the world around us.
And I invite you to pray with me today and say:
"Lord, I thank you for the true love you teach us through your Word. Thank you also for the model of perfect love you have revealed to us in Jesus. Help me to be an example of this love in a world who is in great need of light. Help me also to apply the principles of truth and justice in my daily life. Allow me to love like you and to transmit it as you ask me to do. And thank you for the work of your Holy Spirit who lives in me and transforms me into your image. In the name of Jesus, amen."
And I remind you in closing to always seek the truth, work for justice and promote peace.
Be blessed and have a nice day.
Sandra Kouame