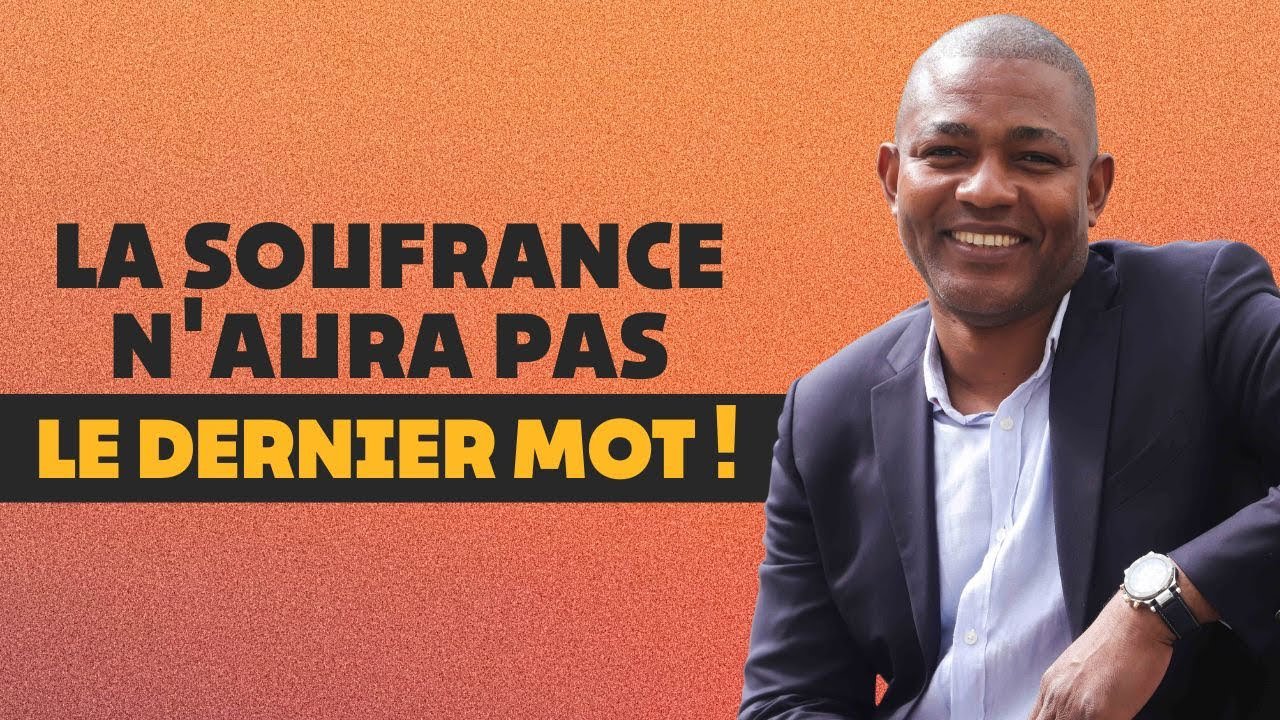 ---
I hope you're well. Thank you for taking this time to meditate with me on our verse of the day found in 1 Peter, chapter 5, verse 10. Let's read:
"But when you have suffered a little while, God, the author of all grace, who has called you to his eternal glory in fellowship with Jesus Christ, will himself raise you up; he will strengthen you, strengthen you and will make you unshakable by establishing yourselves on a solid foundation."
The First Epistle of Peter is a letter to Christians scattered throughout the world who were living in times of persecution and trial because of their faith. After reminding those beloved in faith of the importance of standing firm in adversity, the apostle lands in this verse solemnly reaffirming the solidity of God's promise to his children who are going through difficult times.
Just as the apostle Paul said, there is no common measure between the sufferings of today and the glory to come. It is also what the apostle Peter says here: we are called to share eternal glory in communion with Jesus Christ our Lord.
Two truths are highlighted by the apostle in our text today: our God is the God of all grace, in other words, despite the painful nature of the test, a grace is always available to enable us to get out. But our God is also the God who calls us to the eternal glory which is in Christ.
That is what we need, always knowing that all things remain under his control from beginning to end. You, my sister, you, my brother, you who are listening to me at this moment and who are fighting against an illness, a physical or moral suffering and who are asking yourself questions about the meaning of all this suffering, allow me without any pretension to say that even if we don't understand what is happening now, there is one thing: God is in control of everything! In this verse of the day, the author reminds us of the extent to which God is committed to never leaving his work unfinished.
For this, he uses 4 strong verbs through which he perfectly illustrates this determination of God:
1) Himself, not another, will train you. What an excellent promise! What a consolation, often discovered a posteriori, that the test is a training tool. It's true, it should be admitted that when we are in the test, we see nothing useful, constructive, but with hindsight we end up appreciating the educational scope of our pain.
It reminds me of Job who, in the midst of the storm of his life, was told:
"Who is he who obscures my designs with meaningless speeches?" (Job 38:2).
Later, he will admit to having gone too far:
"Who is foolish enough to obscure my designs? Yes, I have spoken, without understanding them, of the marvels that are beyond me and that I do not conceive" (Job 42: 3).
2) Himself, not another, will affirm you. The verb affirm is also rendered by establish. That is to say that there is a time when we lose a lot in going through a trial, but there is also a time when the God who restores gives back to our life far beyond what we hoped. God can heal any disease. He can even raise the dead. He restores life.
3) Himself, not another, will strengthen you. This is what happens after the ordeal. The return of the force. The one that comes from God. That which is produced by the peace of God acting in us as the prophet says:
"But those who trust in the Lord renew their strength. They take flight like eagles; they run and do not weary, they walk and do not weary" (Isaiah 40: 31).
4) Finally, he himself, not another, will make you unshakable. It is the culmination of the relationship that binds us to Jesus Christ. God provides the resources here because His work must reach perfection. Let us therefore be encouraged and keep our faith firm, because suffering is only a stage, and after suffering is always accompanied by divine promises.
Have a nice day and God bless you.
Gabriel oleko