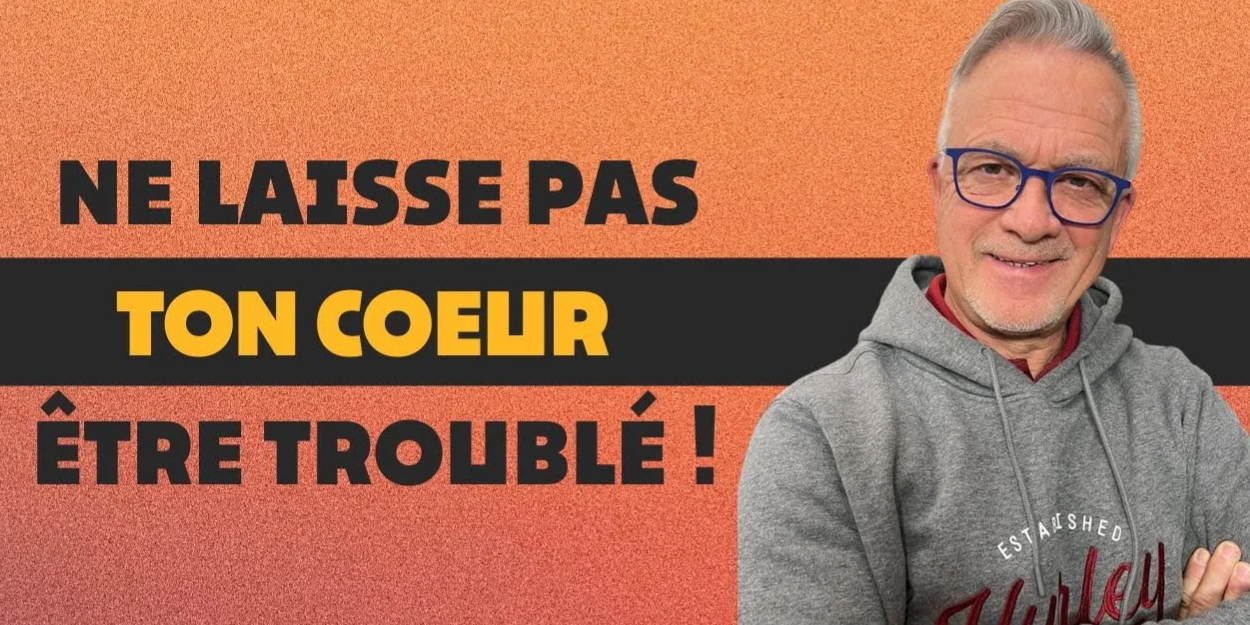 ---
Hello, it is my pleasure to share this verse in the Gospel of John, chapter 14 verse 1 to 3: "Do not let your heart be troubled, believe in God, believe also in me. There are many mansions in the my Father's house, if that were not the case, I would have told you. I am going to prepare a place for you. And since I am going to prepare a place for you, I will come back and take you with me, so that where I am you are there too."
Isn't it beautiful? Jesus is already telling you "I am going to prepare a place for you", above all he does not want you to have a troubled heart, but rather that you trust him no matter what storm you are going through.
Stop to think that Jesus wants you to look forward to this eternal life that he has provided by his sacrifice on the cross and his resurrection.
You have nothing to fear, he has his eyes fixed on you and his ear is continually attentive to the cry of your heart and the voice of your supplications. There are several things Jesus said here that you need to grasp.
The first is that your heart need not be troubled. Note that this is not a suggestion but a commandment: do not let your heart be troubled! Jesus didn't say you were going to have a trouble-free life. In fact, a little later in the Gospel of John, Jesus told his disciples in this world you will have problems.
What Jesus told his disciples was not to be troubled in their hearts. There is a big difference ! He didn't say to act like everything was fine or ignore the problem. He said don't let the trials of life keep you from having a relationship with God.
Our world is filled with troubled and lonely hearts, sadly even in the Church. All around us, men and women are plagued by loneliness, doubt and fear.
One of the most common causes of troubled hearts is uncertainty about the future. An unexpected diagnosis, job loss, difficulties in a marriage, financial worries, children in difficulty, changes in the company.
There are many things that destabilize our security today. Maybe you're wondering, will I survive and get through this?
Two things Jesus tells you to do: believe in God and believe in me.
In other words: trust me. The remedy for your troubled heart is me! So today, I encourage you to apply the words of Jesus in your current situation, in your sorrow, in your disappointment perhaps, in your pain, the mourning that you may be experiencing at this moment.
You don't need to have a troubled heart. Of course it's normal for you to cry right now, but you don't need to be upset! No matter how serious your situation, don't lose hope, don't panic!
Remember the time when Jesus was sleeping in the boat when a storm arose, the disciples were afraid, not realizing that the mere presence in the boat guaranteed their safety.
Jesus is in the same boat as you today and he went through what you went through.
Abandon yourself in his arms of love and peace now, have a nice day.
Stephane Query