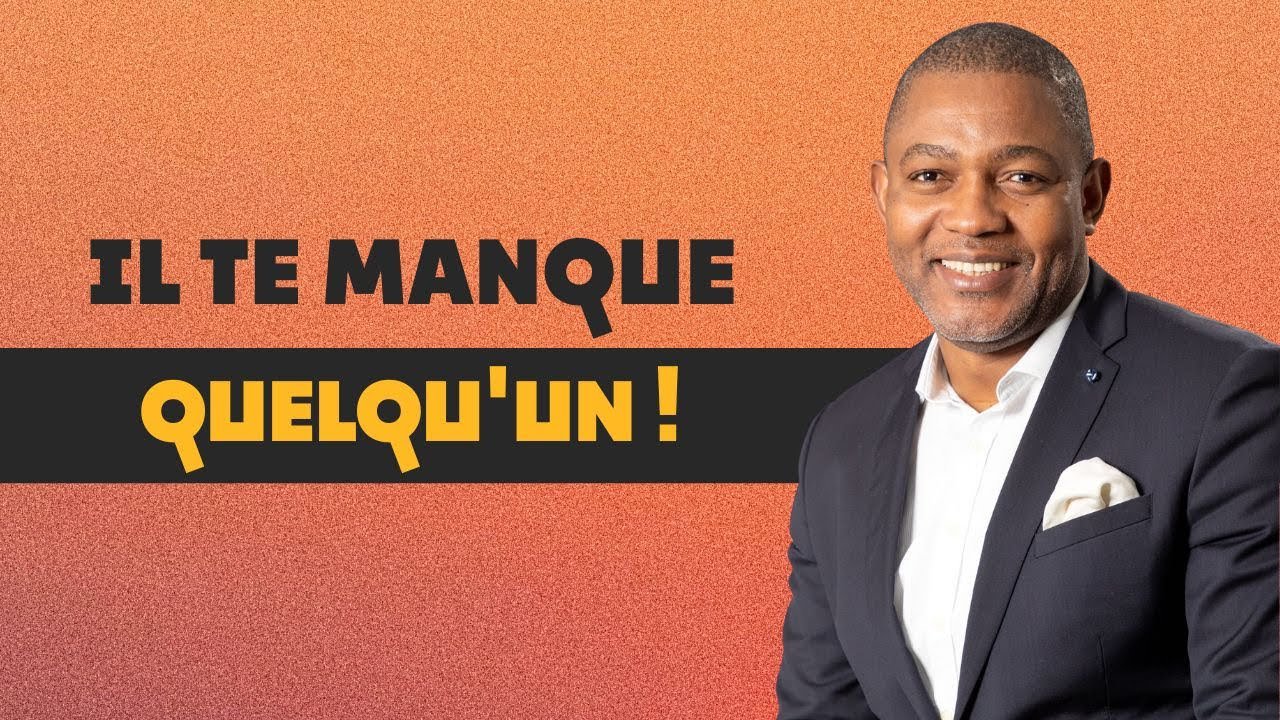 ---
Welcome to the meditation on our verse for the day found in Acts 1 verse 8. Let's read: "But you will receive power when the Holy Spirit comes upon you, and you will be my witnesses in Jerusalem, in all Judea, in Samaria and to the ends of the earth."
What is the endowment of the Holy Spirit for? Why did Jesus insist that his disciples be filled with the Holy Spirit before officially beginning their mission? To fully grasp the place that the anointing of the Holy Spirit occupies in the life of a child of God, the story of Charles Finney can help us realize the determining role of the action of the Holy Spirit in the life of a believer.
Let's listen to what he says: "On the third Sunday, as I was going up to the pulpit, an elderly man approached me and asked me if I wanted to preach in the school in his village, five kilometers from Antwerp... I arrived, and I found the school building full of people, I barely found a place to stand near the open door of the room... I hadn't thought of a text; I had waited to see the audience.
I depicted Abraham, Lot, their relationships, the latter's choice of the valley of Sodom, leaving the mountain to Abraham. I tell them of the terrible wickedness and corruption of the inhabitants of Sodom; the resolution of God to destroy them and the discussion which he had on this subject with Abraham… I tell them that God had promised to spare the city, if he found only ten righteous there; but there was only one found there, Lot...
While I related these facts, I observed that my listeners looked at me with anger; and many men in shirt sleeves, looked at each other as if to say: shall we not punish him on the spot? I could not understand this attitude.
However, their anger was growing. When I had finished my story, I addressed them more directly and told them that I had learned that there had never been any public worship in their village, that I was therefore authorized to hold them. for an impious people; and I spoke to them with great energy about it, my heart almost full to bursting.
I had not spoken for a quarter of an hour in this way when an impression of frightful solemnity seized the assembly; almost all of them fell from their seats in all directions, imploring divine mercy; some were on their knees, others were prostrate with their faces to the ground.
With a sword in each hand, I couldn't have cut them down as fast as they fell; they were all on the ground in less than two minutes and each was praying with all his soul...
Gabriel oleko