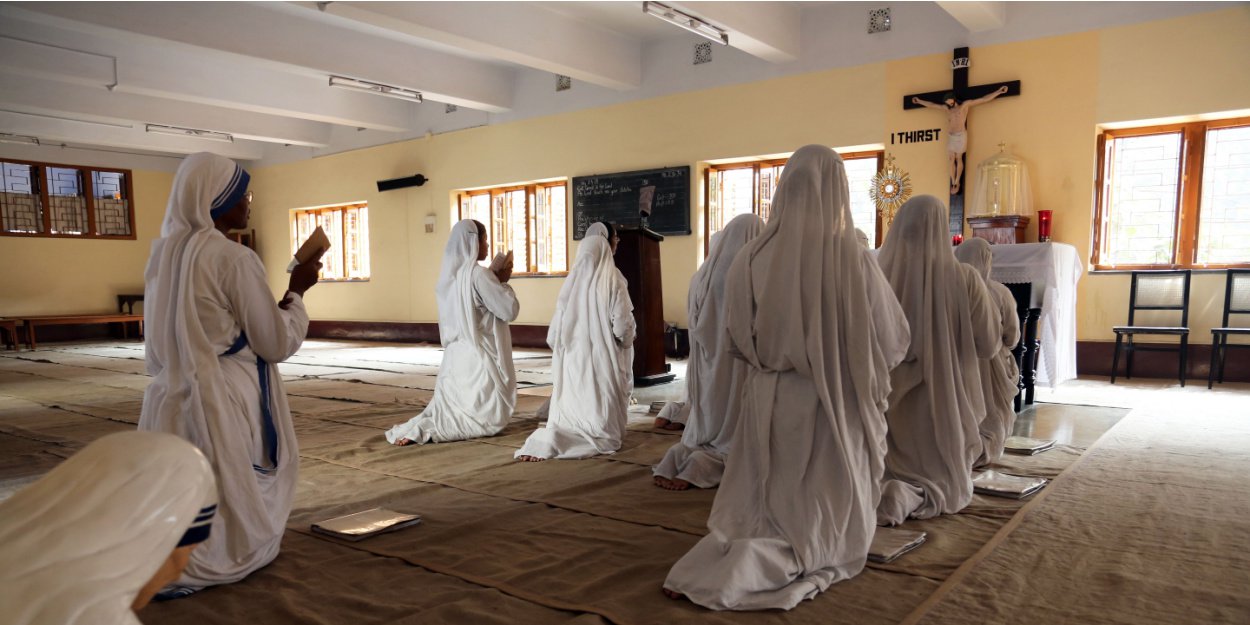 ---
A very harsh video is circulating in India, revealing the savage attack of two Christian women in Manipur. This incident, which occurred more than two months ago, continues to spark outrage and fear, while the search for justice remains unsatisfactory.
The shocking footage shows two women from the Kuki-Zo tribe, aged XNUMX and XNUMX, being dragged out of a police van by a mob from the Meitei tribe. They were stripped, exposed and gang-raped. The young woman's brother and father were killed trying to protect them.
Despite the clarity of the attackers' faces in the video, no arrests were made until it went viral. Following a general condemnation, one man was arrested, but others are still at large.
After more than two months of silence, Prime Minister Narendra Modi finally responded by saying the incident had "put India to shame" and promising that "all culprits will be punished".
Organization Open House, which reports on this tragedy, supports the affected Christian communities in Manipur. However, the truth is still not established. Violence persists, and human rights are constantly violated.
Faced with this unbearable situation, prayers and solidarity rise to accompany the victims. Christians in Manipur face constant challenges, experiencing intense conflict and fear. The situation calls for decisive action to end this tragedy and restore peace.
Salma El Monser
Image credit: Shutterstock/ Zvonimir Atletic