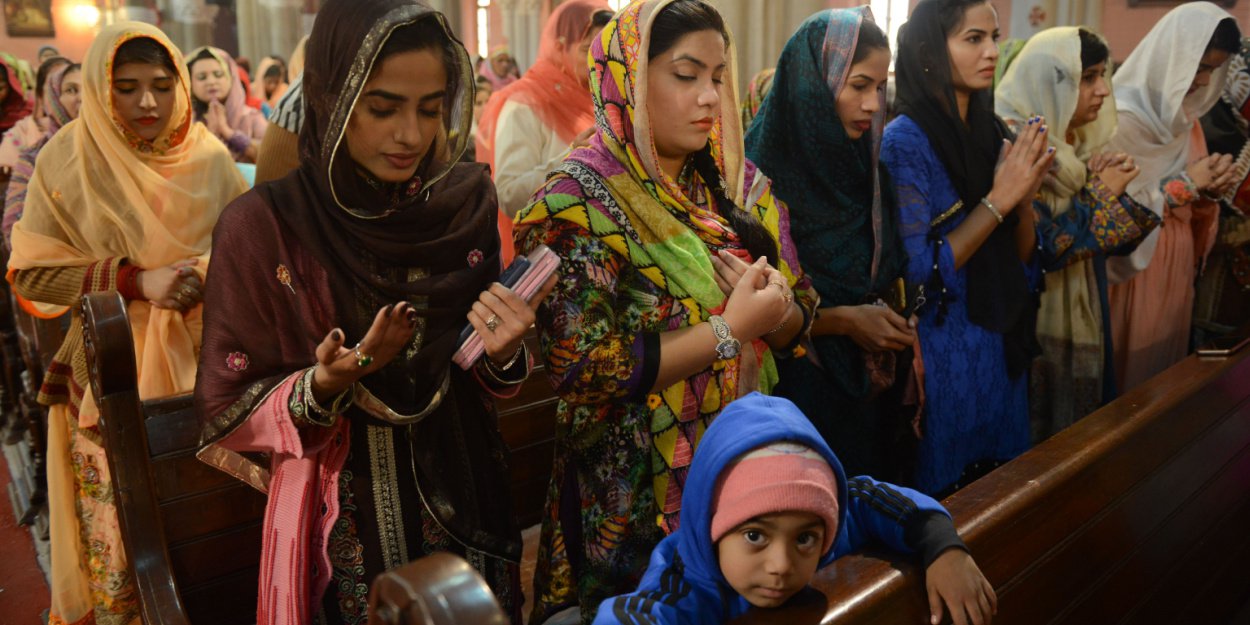 ---
On December 28, Hoorab Masih went shopping. She never returned home.
Hoorab Masih is 12 years old. This young Pakistani Christian was abducted and converted to Islam by a Muslim trader, in a village near Faisalabad, in the province of Punjab, Pakistan.
On December 28, his father, who is raising his 4 children alone since the death of his wife, sends him shopping. She didn't come back.
When questioned by the police, a trader, Mohammad Mustafa, explained that his assistant, Mohammad Usman, lured the girl by promising to buy her a dress at the market. He was quickly arrested, and then Hoorab was found at a shelter for battered and abused women. According to the police, she had converted to Islam.
The suspect has since been released, but there is no news of the girl. Every day, his father goes to the police station. He testifies to Asia News.
"The head of the police station is cooperative, but the investigator Rana Ahad seems reluctant. I think he took money from the families of Mustafa and Usman and is therefore not carrying out a proper investigation. (. ..) I asked politicians and law enforcement to listen to me: 'my daughter is only 12, she is innocent. Please do us justice'."
MC
Image credit: Shutterstock / AM Syed