Hong Kong: 74-year-old priest on hunger strike to denounce the imprisonment of pro-democracy activists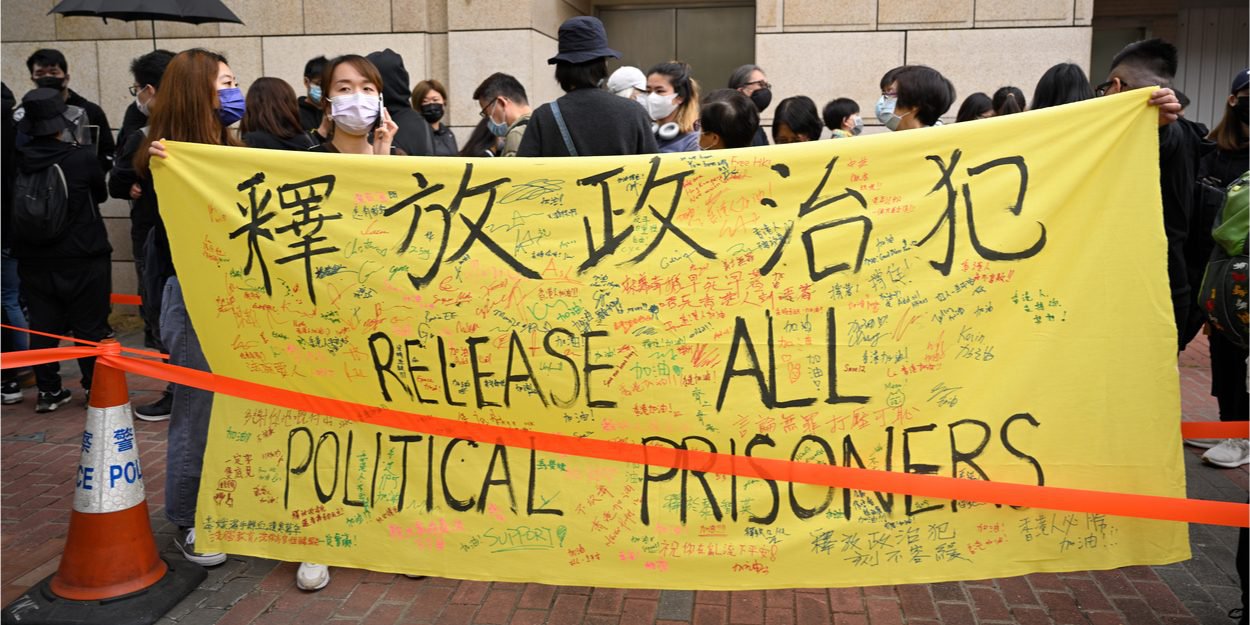 ---
Father Franco Mella announced last Thursday that he would go on a three-day hunger strike. It calls for the release of pro-democracy activists detained under national security law in Hong Kong.
On Thursday, July 14, a protest took place outside Shek Pik prison in Hong Kong demanding the release of pro-democracy activists detained under China's draconian national security law imposed in 2020.
International Christian Concern, reports that Father Franco Mella, a 74-year-old missionary, declared on this occasion that he was going to start a three-day hunger strike.
Referring to the overwhelming heat, the priest spoke of the suffering of those behind bars and sent them a message: "We are with you, do not lose hope". "Let us continue to fight for the freedom of all," the Hong Kong-based missionary continued, according to AsiaNews.
This is not the first time that Father Franco Mella has taken part in political demonstrations. In 2019, he took part in pro-democracy protests that drew a harsh crackdown from Beijing. Last January, he also denounced the imprisonment of Jimmy Lai, founder of the Appel Daily newspaper, as well as other personalities, for "violation of the security law".
The national security law promulgated on June 30, 2020 was imposed by the Chinese government two years ago. Used as a pretext to restrict human rights, freedom of expression or freedom of assembly and association, it led to the arrest of nearly 200 people. This law also led to the displacement of thousands of people as well as many organizations such as Amnesty International, who left the country last October, believing she could no longer "work freely" in Hong Kong "without fear of serious reprisals".
Camille Westphal Perrier
Image credit: Shutterstock / HUI YT