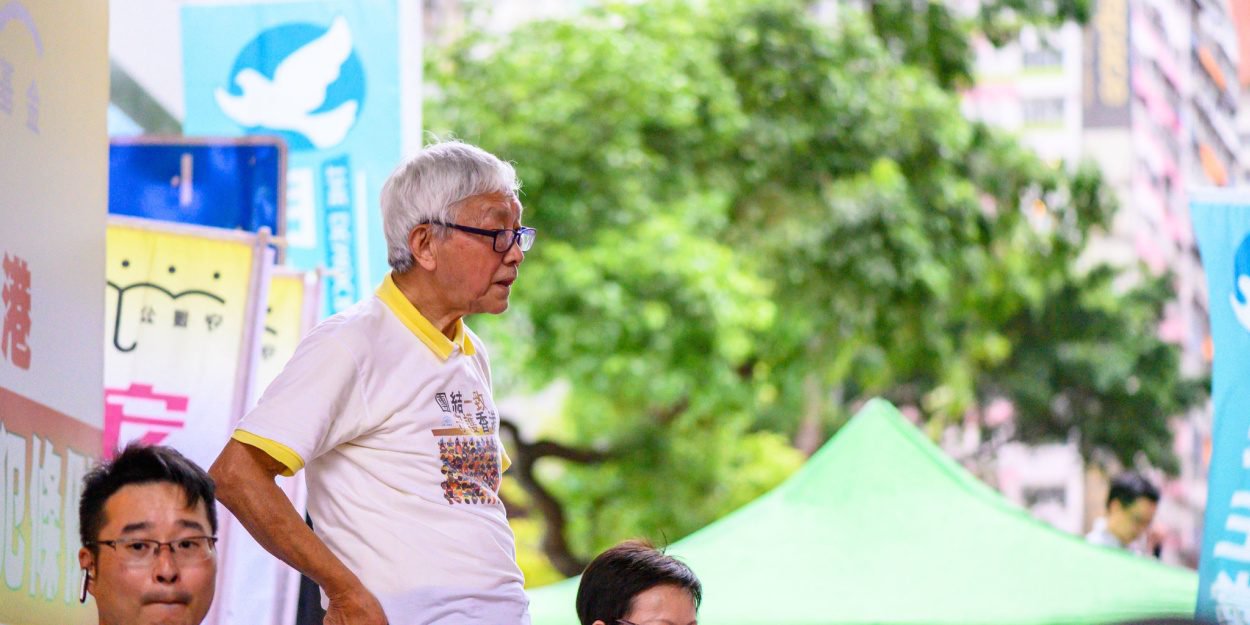 ---
The trial of Cardinal Zen, a great defender of democracy, and his co-defendants resumed yesterday, Monday, October 31, in Hong Kong. Defense attorneys are asking for the charges to be dropped.
The trial of Cardinal Zen, arrested with five other pro-democracy activists in May for "collusion with foreign forces", is continuing in Hong Kong at the West Kowloon court.
However, he has not, at this stage, been charged with this offense which would make him incur life imprisonment, according to the national security law imposed by Beijing in 2020.
With his co-defendants, including singer Denise Ho and lawyer Margaret Ng, he is currently only on trial for failure to register a fund as a company. This is the "612 Humanitarian Relief Fund", of which he was one of the administrators, which was intended to finance part of the legal and medical costs of those arrested during the gigantic pro-democracy demonstrations of 2019.
The defendants incur a fine of 10.000 Hong Kong dollars (1.300 euros). They all pleaded not guilty.
Last week, the prosecution had the floor, yesterday Monday, October 31, it was the turn of the defense lawyers to speak.
The prosecution pleaded Wednesday, October 26 that the fund was political in nature and was therefore required to register.
Asia News reports that the defendants' legal team has requested that the charges against the cardinal and the other trustees of the fund be dropped. The defense lawyers believe that according to the Companies Ordinance, they had no obligation to register the fund as such.
Cardinal Zen's arrest has sparked outrage in many Western countries, which accuse China of ending the freedoms once promised to Hong Kong.
Thursday, October 27, the same court convicted a Protestant pastor, Garry Pang Moon-yuen, of sedition. He is the first Christian clergyman to be convicted on this charge since the National Security Act.
Camille Westphal Perrier
Image credit: Shutterstock / Ursidae