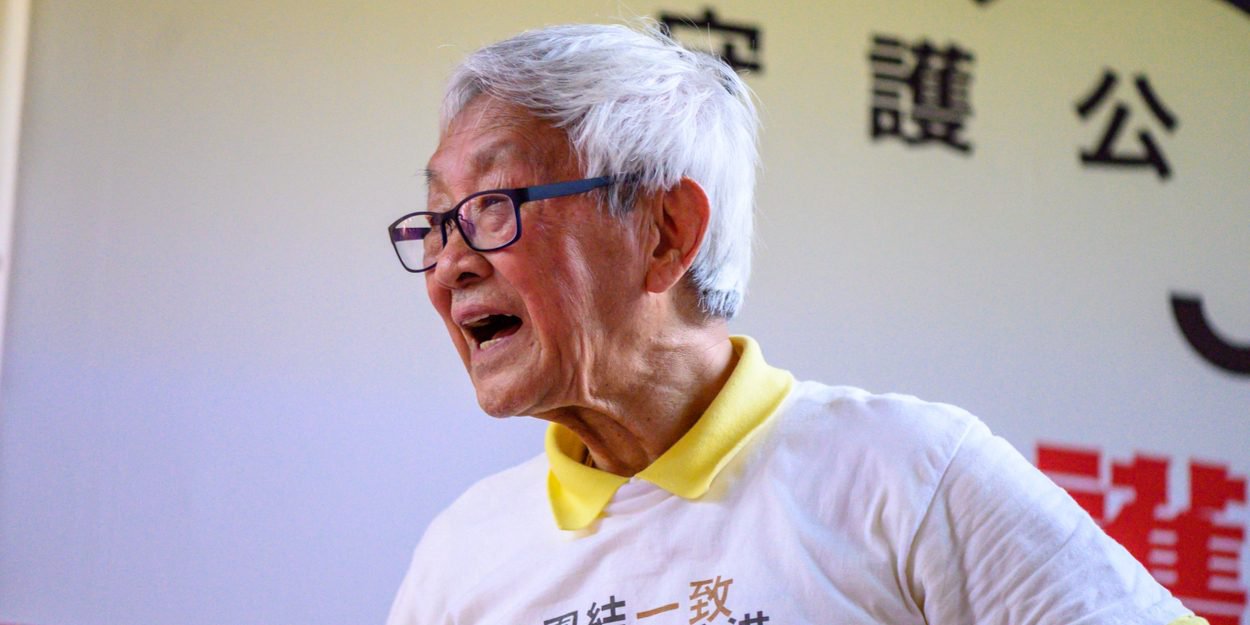 ---
The trial of the former bishop of Hong Kong, Cardinal Joseph Zen, a tireless defender of political freedoms and democratic reforms, was to open on Monday September 19 and end on Friday. The judge in charge of the case having contracted the Covid-19, it was postponed until Wednesday.
The 90-year-old Catholic Cardinal Joseph Zen was due to appear in court in West Kowloon on Monday, along with five other pro-democracy activists. Asia News reports that according to "local media, including the Sing Tao Daily", the judge in charge of the case, permanent magistrate Ada Yim Shun-yee, has contracted Covid-19. The trial was therefore postponed until Wednesday.
A verdict was expected this Friday, but it too could be postponed for a few days.
Bishop Zen, one of the highest dignitaries of the Catholic Church in Asia, was arrested in early May along with four other leading figures in the pro-democracy movement, including singer Denise Ho and lawyer Margaret Ng on behalf of the National Security Act.
These personalities were the administrators of a fund, now dissolved, offering to finance part of the legal and medical costs of those arrested during the major pro-democracy demonstrations of 2019.
They were arrested for "conspiring to collusion with foreign forces", a charge that carries life in prison under the national security law imposed by Beijing in 2020.
But the court has so far only accepted the accusation of failure to register the fund with the police, which does not stem from the national security law and incurs a fine of 10.000 Hong Kong dollars ( 1.190 euros) for a first conviction.
According to Asia News, "authorities have in all likelihood relaxed the charges out of concern for international fallout."
Indeed, this case has made noise internationally. The European Parliament notably adopted a resolution in July condemning the arrest of Cardinal and called on the Vatican to "give its full support to Cardinal Zen" and to "strengthen its diplomatic efforts and its influence on the Chinese authorities".
Furthermore, during his return flight from his apostolic visit to Kazakhstan on Thursday, Pope Francis also spoke about the arrest of the cleric. Cautious, he said that although he did not think he could "call China undemocratic", "it is true that there are things that seem undemocratic to us". Regarding the Cardinal's trial, he added that he was trying to accompany "the path of dialogue" in this matter.
Camille Westphal Perrier
Image credit: Shutterstock.com / Ursidae