Holistic Sports and the CPDH are organizing a Zoom evening on sexual assault in the world of sport this Monday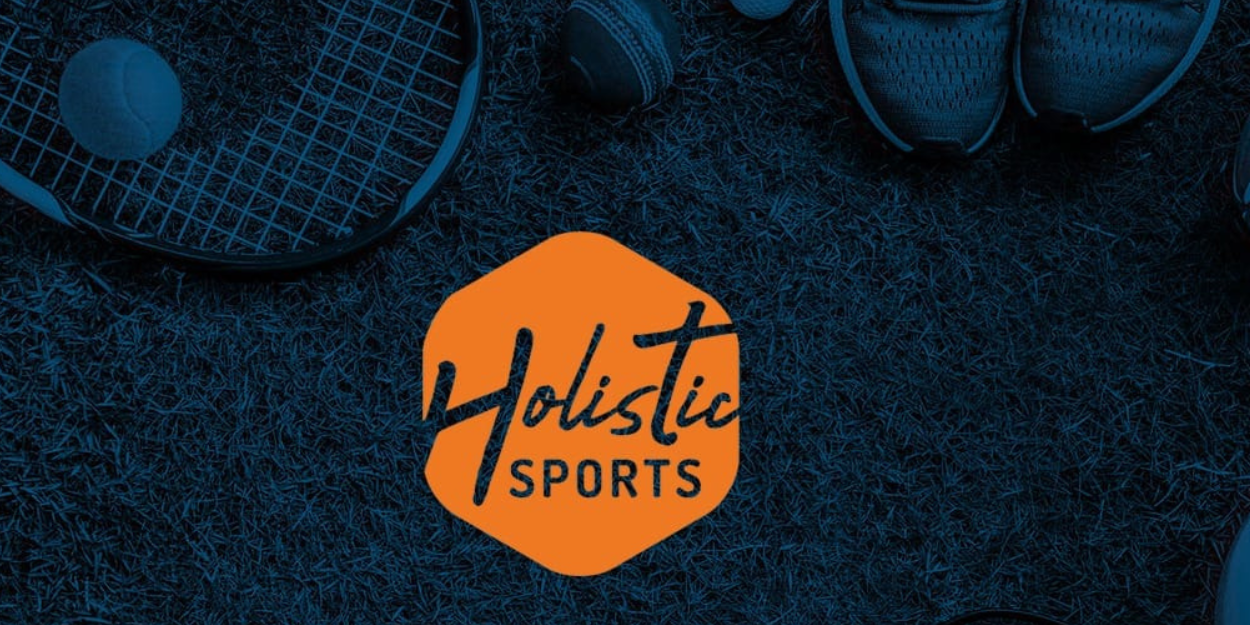 ---
Monday, November 14, Joël Thibault and Sandrine Ray, chaplains of French and Swiss sport, address the theme of sexual assault in the world of sport, its prevention and support for "survivors" in an open Zoom evening to all.
Sandrine Ray, former Swiss international ice hockey player and sports chaplain, will be the guest of an Ethics and Sport evening organized on Zoom by Holistic Sports, in partnership with the Evangelical Protestant Committee for Human Dignity (CPDH). Joël Thibault, international sports chaplain and co-founder of Holistic Sports, invites the Swiss chaplain this Monday, November 14 at 20:30 p.m. on Zoom, to detect the alarm signals launched by the athletes who are victims of this abuse. They will also give "keys to accompany a survivor towards reconstruction".
"I fear that one in five athletes will be affected" says Sandrine Ray
Free admission, compulsory registration by email
After the success of a previous evening around the question of the integrity of athletes in terms of doping, the CPDH and Holistic Sports are offering a new meeting to raise awareness among athletes, but also club leaders wishing to live Christian values. . The evening will take place online on Zoom at 20:30 p.m.
Prior registration is required by e-mail by writing to [email protected] until Monday 19 p.m. last deadline, to receive the meeting link. The guide of the National Council of Evangelicals of France (CNEF) on the subject of sexual abuse will also be presented.
A program on the subject of sexual abuse a few days ago
This evening follows the last episode of Décrassage published last Thursday and available on YouTube as well as on the various podcast audio platforms.
Several cases have recently made the headlines of the press, all sports combined, and no federation is unfortunately spared from this scourge. The team of Décrassage columnists, again accompanied by Sandrine Ray, wanted to analyze this phenomenon in depth, emphasizing the destructive mechanisms of aggression, but also the hope that reconstruction is possible. .
This video podcast is a co-production between Holistic Sports and imagoDei. It is led by Jérémie Del Zotto, communication consultant for professional sports clubs, Protin Nalké, passionate about sports history, Thierry Weber, radio presenter and student journalist and Joël Thibault.
Jeremy Del Zotto