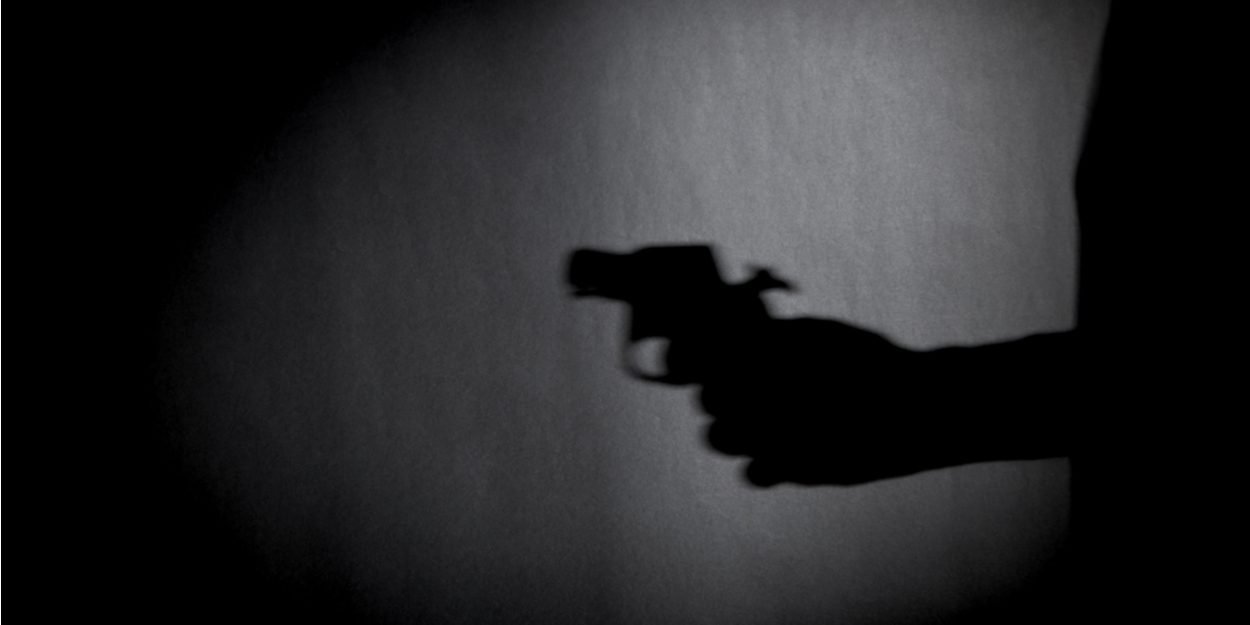 ---
"I was supposed to die, but Jesus Christ died in my place on the cross. So I decided to forgive my uncle like Jesus forgave me. Thanks to God and to the ministry. »
The organization Mission Network News shares the testimony of a man who, in North Africa, had resolved to kill his uncle to avenge his brother, who had become blind.
"My uncle hit my brother in the eyes until he bled, then locked him up to prevent him from going to the doctor", says this man, "my brother lost both his eyes and I was going to take revenge for my uncle. »
"I carried a gun with me to kill my uncle," he says. Determined to commit this murder, this man goes to a training provided by a local ministry.
He then hears the missionary preaching forgiveness.
"God has forgiven your many sins, you must forgive those who have wronged you. »
The man then began to cry and tell his story. He engaged in formation and began his journey of faith.
"I was supposed to die, but Jesus Christ died in my place on the cross. So I decided to forgive my uncle like Jesus forgave me. Thanks to God and to the ministry. »
"The young man got rid of the heaviness in his heart, and it was replaced by joy," explains the training manager.
MC