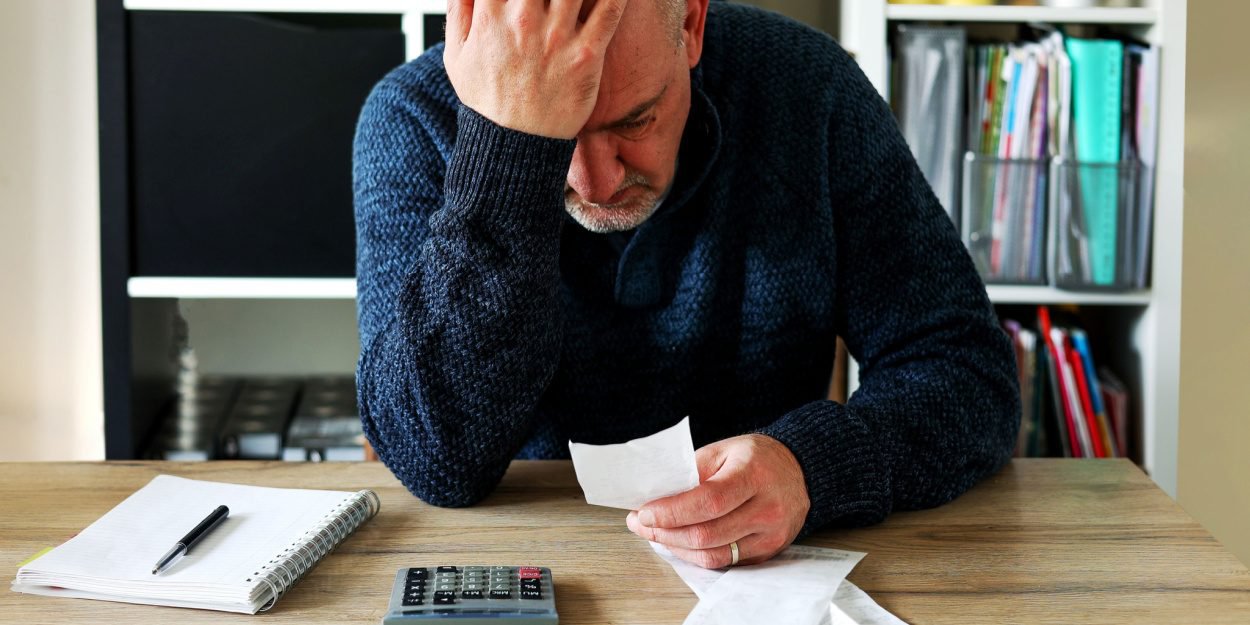 ---
Rising energy and food prices have sent UK household bills soaring. As winter approaches, and when many people will have to choose between heating or eating in the coming months, churches across the country are invited to open their doors to become places of warm welcome.
"1 in 4 people will simply not be able to pay their new energy bills in October, according to the latest forecasts from Citizens Advice", announces the site of Warm Welcome (Warm welcome in French Editor's note).
This initiative was born to respond to the crisis caused by the rise in prices. It aims to "support and equip thousands of free, warm and welcoming spaces in communities across the UK", including churches, other faith groups, civil society organizations and companies.
"We want to make sure that no one will suffer alone this winter. »
Christian today indicates that the Warm Welcome campaign is notably supported by the Church of England, the Catholic Church, the Baptist Union, the Methodist Church and the Salvation Army. Over 1 churches have already registered to participate.
She also has the support of Gordon Brown, Prime Minister of the United Kingdom from 2007 to 2010, who believes that this crisis goes "beyond politics" and that it is a "moral question".
"This crisis goes far beyond politics; it's a moral issue - our responsibilities to our neighbors and especially to those who have least and need most. »
Bishop of Durham, Paul Butler, chairman of the ChurchWorks Commission, partner of Warm Welcome, says it is precisely the role of churches and community groups, to help those who "need a warm and welcoming place". at the heart of the crisis.
Camille Westphal Perrier