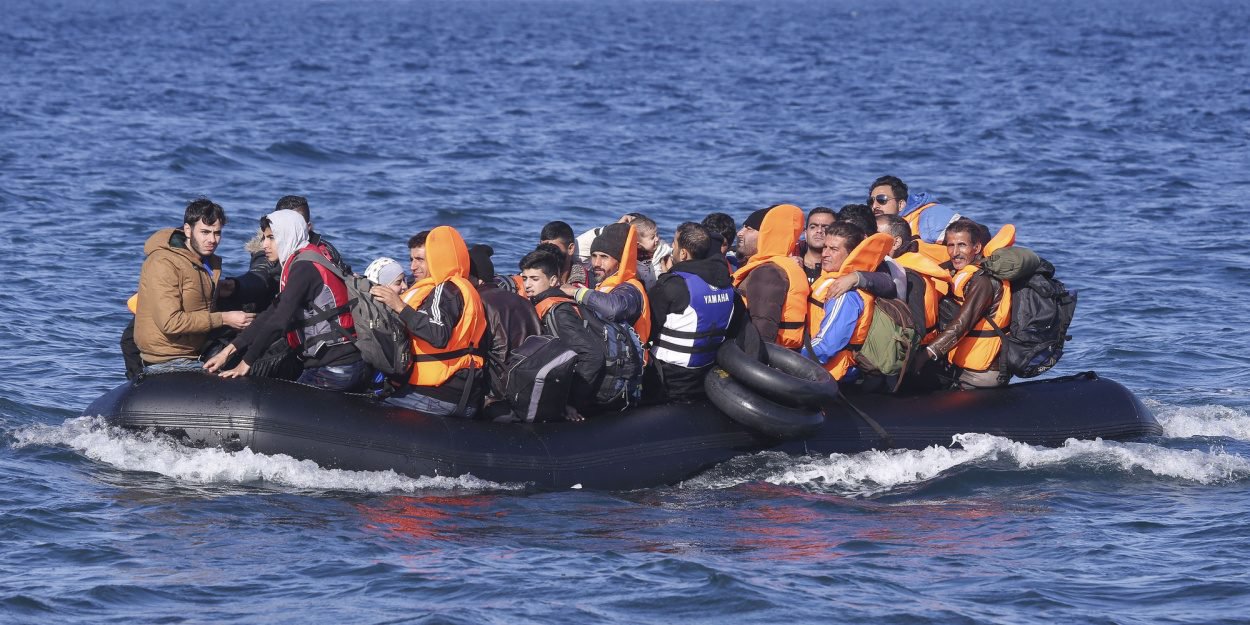 ---
The Greek Coast Guard announced on Friday that it had rescued 75 migrants, including 69 men and six women, aboard a sailboat caught in stormy seas south of the Peloponnese peninsula.
In a statement, the coast guard added that the migrants, whose nationality was not specified, were all in good health after the sailboat was towed to a Greek port.
Greece has seen an increase in the number of arrivals of migrants and refugees this year, the majority of whom set sail from the nearby Turkish coasts in an attempt to flee wars and poverty to Europe.
Often accused of illegal refoulement of migrants and refugees from neighboring Turkey, Athens frequently refers responsibility to Ankara for shipwrecks in the Aegean Sea which separates the two countries.
At least 30 people died in October in two shipwrecks of migrant boats in the Aegean Sea.
During the first eight months of the year, the Greek coastguard reported the rescue of around 1.500 people compared to less than 600 last year.
Greece, Italy and Spain are among the main countries of arrival for migrants from Africa and the Middle East wishing to reach the European Union.
According to Greek officials, smugglers currently often take the longer and more dangerous southern route, departing from Lebanon rather than Turkey, in order to avoid European patrols in the Aegean Sea and reach Italy.
The Editorial Board (with AFP)
Image credit: Shutterstock / Nicolas Economou